How to Create a Survey
Follow these steps to create a survey:
1) Start by opening the survey creation form
2) Configure a title, description and cover image for the survey
3) Add closed and open-ended questions of your survey using the different question types
4) Save a draft to preview the result and when you're ready, click "Publish"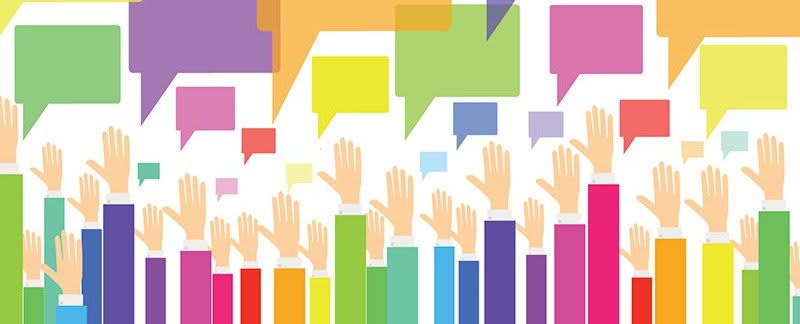 Why Create a Survey with Opinion Stage
Opinion Stage Surveys offers a feature-full survey solution so that you can find all the functionality you need to create online surveys. What makes Opinion Stage unique is the fantastic participation rates that opinion stage surveys let you get. The combination of an interactive, visual & multi-platform survey, result with
Recommended Steps for planning a Survey:
1) Start by figuring out what are the objectives of creating the survey – what are the decisions you are trying to make that the survey will help you with
2) Determine the data that you need to gather in order to be able to make these decisions
3) Write the survey questions so that users answer them unbiased
4) Test the surveys on some colleagues or friends before sending it out to a wider audience and ask for feedback
5) Verify that the audience you are sending the final survey to will produce the data you need
Tips for creating a great survey:
Keep the survey short – this improves the chances your users will answer with their full attention. Surveys that are too long cause people to start scrolling through them without taking the time to answer properly
Verify there is a good motivation to answer the survey – think of the user, so instead of saying "Help us improve the product", say "Help us make the product better for you"
Make the survey engaging – Opinion Stage is designed to allow integrating media (e.g. images, videos, etc) in different ways, use this option to make the questions visually appealing. Images catch people's eyes and imaginations, attracting attention to your survey and keeping participants around. Choose good-looking images, especially for the survey cover photo. Check out our favorite sources for good-looking free images. View our image size recommendations here.
Use close-ended questions whenever possible – these are easier to answer
For closed-ended questions, configure that the order of the answers is random to avoid a bias towards answers that are displayed first
Order the survey in a logical way – place the main/important questions first and place the questions that are easier to answer first (for example close-ended questions, before open questions)
Verify the number of submissions is large enough to represent your audience
Survey Examples
Following are 2 examples of surveys created with Opinion Stage
Ready to create your own Survey?