Market Research Survey
Please take a look at our Funky New-Old Phone and let us know what you think.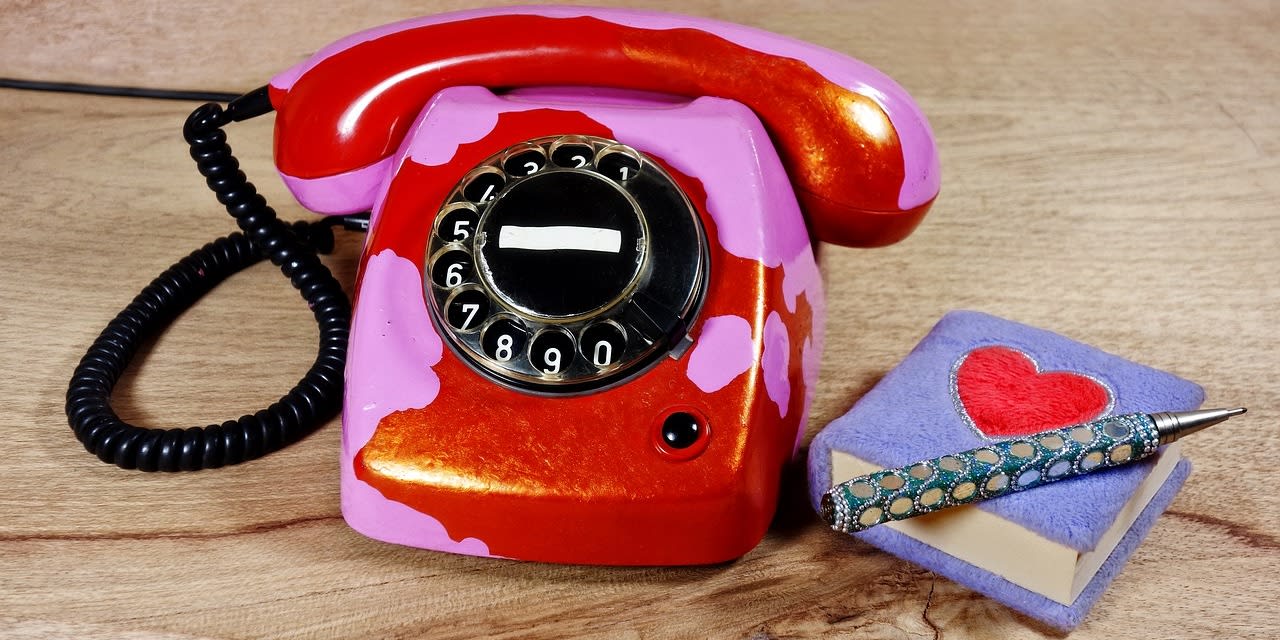 Presenting the Funky New-Old Phone, a vintage design with Bluetooth connectivity for $79.99. What's your first impression?
If you saw the Funky New-Old Phone online or in a store, how likely would you be to purchase it?
Please rate our phone in terms of value for money.
When was the last time you purchased a landline telephone?
When purchasing landline phones, which brands do you normally consider and why?
What are the most important features in a landline phone? What does it have to be able to do?
Please take a look at the ad in the picture. How do you feel about it?
Thank you!
We appreciate your participation in our market research survey and deeply value your input.