Solutions & Use Cases​
Opinion Stage interactive content platform is used in many ways by our customers, following are the most common solutions & use-cases. ​
Content Marketing
Interactive content (e.g. quizzes, polls, etc) is great for creating high-impact content. Interactive content is engaging, personalized, and gets your users to take an active role in the content consumption. As result, your users will spend more time on your content and your content will be more memorable. Get more conversions with interactive content marketing.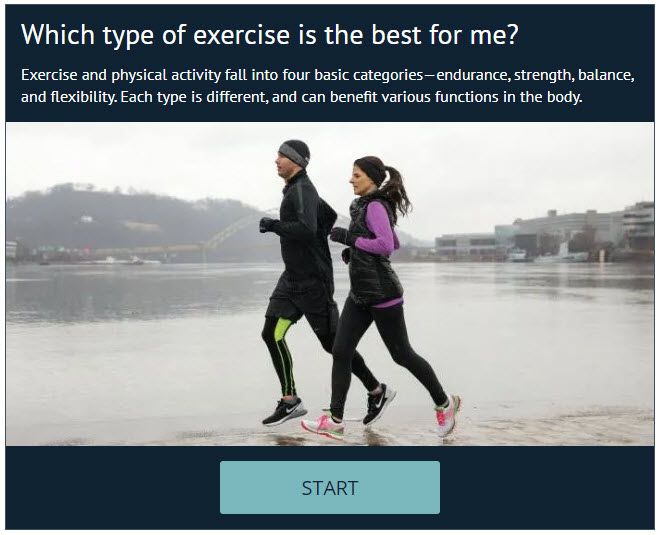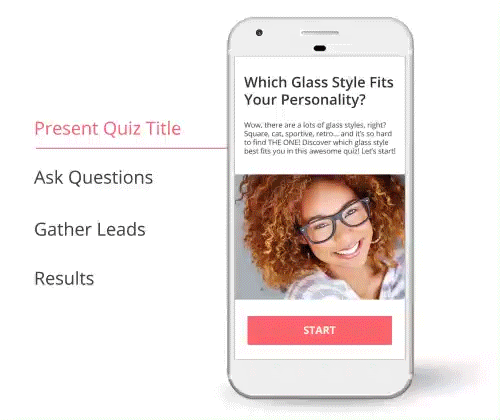 Lead Generation
Get up to 500% more leads by integrating a contact form in an interactive experience such as a quiz or a poll. The leads will also be highly qualified since the answers to the quiz questions will be associated with the contact information you gather. Interactive quizzes work great for lead generation campaigns because users are more invested in the content and get an additional benefit for leaving their contact information. Qualify and segment your leads with quizzes & polls. Learn more…
Audience Insights
Get more responses by using interactive, visual & responsive surveys. Use interactive quizzes to get authentic insights while users enjoy consuming engaging content. Learn more…
Ad Revenue
Ads integrated inside Interactive Content such as polls & quizzes are viewed more and clicked on more. Dramatically increase your ad revenue while delighting your users with engaging & personalized interactive content. Supports both programmatic ads and custom banners. Learn more…
Online Voting
Create an online vote using an online voting tool full of features and customization options. Create a small private vote or a large scale public vote with top performance. Users can easily vote from any device. Learn more…
Run Online Assessments
Create beautiful online assessments that perform great from any device. Full of features of customization options. Analyze results with an advanced analytics dashboard. Learn more…
Boost Sales with a Product Finder
Make it easier for your shoppers to find the perfect product or service with an interactive product finder. Easy and fast to create and deploy. Fully of features and customization options. Learn more…
Run Quiz Competitions
Create Quiz Competitions that are engaging & fun for Your users and valuable for Your business. A great way to gather leads. Get up-and-running in minutes. Learn more…
LOVED BY OUR CUSTOMERS
---
Hundreds of customers gave us 5 star reviews

I enjoy the features and functionality and great customer support, as well as the helpful tutorials. I love that it is an interactive tool and can really make customers a part of the experience.

Iris Morales
Founder IM Innovations Inc.


Leveraging Opinion Stages' engaging and user-friendly quizzes, we're able to extract brand insights while remaining faithful to Outbrain quality content standards.

Lisa Wong
Director of Research and Insights, Outbrain

By using Opinion Stage, we have a user-friendly built-in system that allows us to get better responses. The product is so simple to use, that we've seen nearly a 50% increase in feedback submitted!

Kari Gilbert
Business Process Specialist, IHG
Ready To Start
It takes minutes to create your first interactive experience