Opinion Stage for Marketers
Use interactive polls, quizzes, surveys & forms to engage your audience, gather leads, and get audience insights.
Why Marketers Love Opinion Stage
Following are the main reasons why marketers love running campaigns with Opinion Stage
Content that Stands Out
Interactive content is the kind of content that stands out. Your users will love it as it is appealing, personalized and offers them immediate value. Your users won't stay indifferent to your content.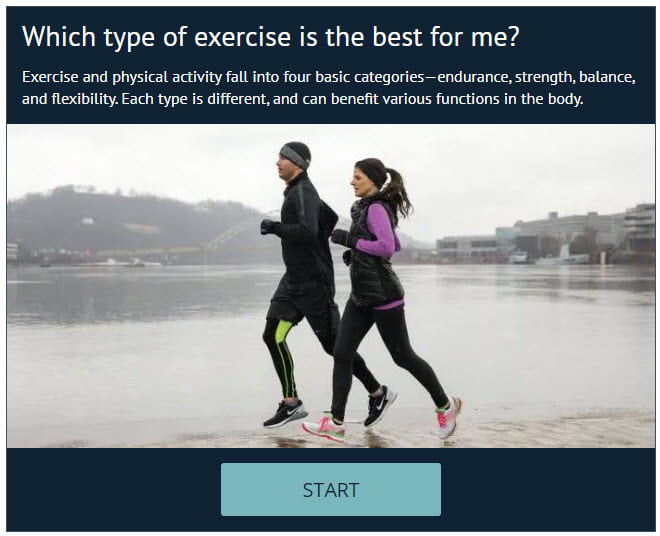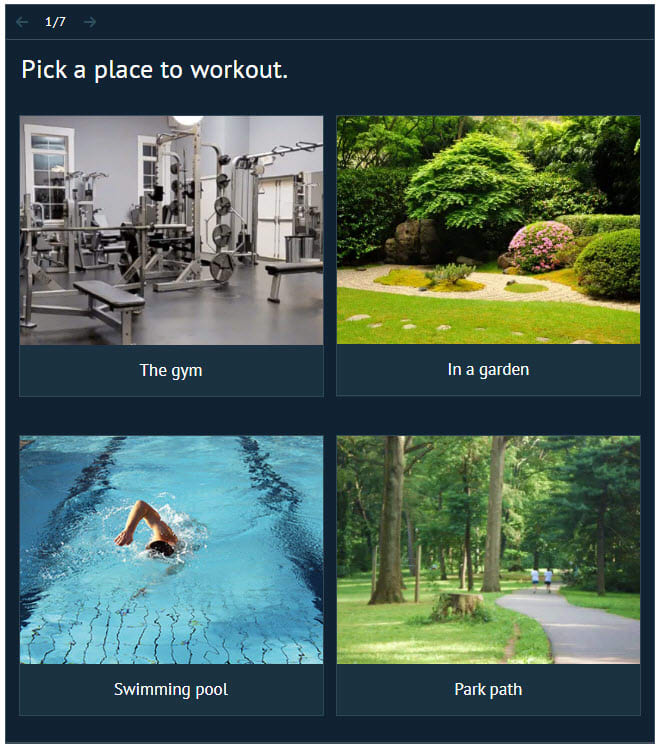 Top Engagement
Interactive content is known to be the most engaging type of content on the internet today. For example, well crafted quizzes can easily get 80%+ participation rates, and 90%+ completion rates. Interactive content is also shared much more than static content, bringing new traffic to your content & site.
More & Better Leads
Get more leads by integrating a lead form inside interactive experiences (e.g. quiz, poll). Users invested in your content have a much higher chance of sharing their contact information with you. In addition, their contact info will be associated with their answers, making the leads highly qualified.
Drive Sales
Create a sales quiz that let's your customers find the product/service that fits them best, based on their requirements and preferences. Offer your users a personalized buying experience that results with more sales & revenue.
Audience Insights
Get quick feedback using polls, more responses using interactive surveys and unbiased insights using quizzes. Use our advanced and intuitive reporting dashboard to easily extract all the information you need.
Easy & Fast to Create
Your time is valuable. Opinion Stage is designed to make it easy and fast to create interactive items. Use our intuitive content creation forms to create content from scratch or select from hundreds of optimized templates to get up-and-going in minutes.
Customize Everything
We know how important it is that your content matches the style and tone of your brand. Customize everything from colors to fonts to sizes. Use the CSS override feature to fully match the content look & feel to your brand. White label the content and add your own logo to make it look as if the tools were built by you.
Integrate with Your Marketing Stack
Opinion Stage fully integrates with your marketing and email automation services. We offer native integrations, a Webhooks integration, Zapier integrations, an API and custom solutions.
LOVED BY OUR CUSTOMERS
---
Hundreds of customers gave us 5 star reviews

I enjoy the features and functionality and great customer support, as well as the helpful tutorials. I love that it is an interactive tool and can really make customers a part of the experience.

Iris Morales
Founder IM Innovations Inc.


Leveraging Opinion Stages' engaging and user-friendly quizzes, we're able to extract brand insights while remaining faithful to Outbrain quality content standards.

Lisa Wong
Director of Research and Insights, Outbrain

By using Opinion Stage, we have a user-friendly built-in system that allows us to get better responses. The product is so simple to use, that we've seen nearly a 50% increase in feedback submitted!

Kari Gilbert
Business Process Specialist, IHG
Ready To Start
It takes minutes to get up-and-running