Follow these steps to run a Snapchat Survey:
1) Create the survey using the survey creation form
2) Locate the survey in your dashboard
3) Click on the 'Embed & Share' button and then copy the link from the 'Link' tab
4) Paste the link in your Snapchat channel
You're done!
Below is an example of a SnapChat Survey created with Opinion Stage: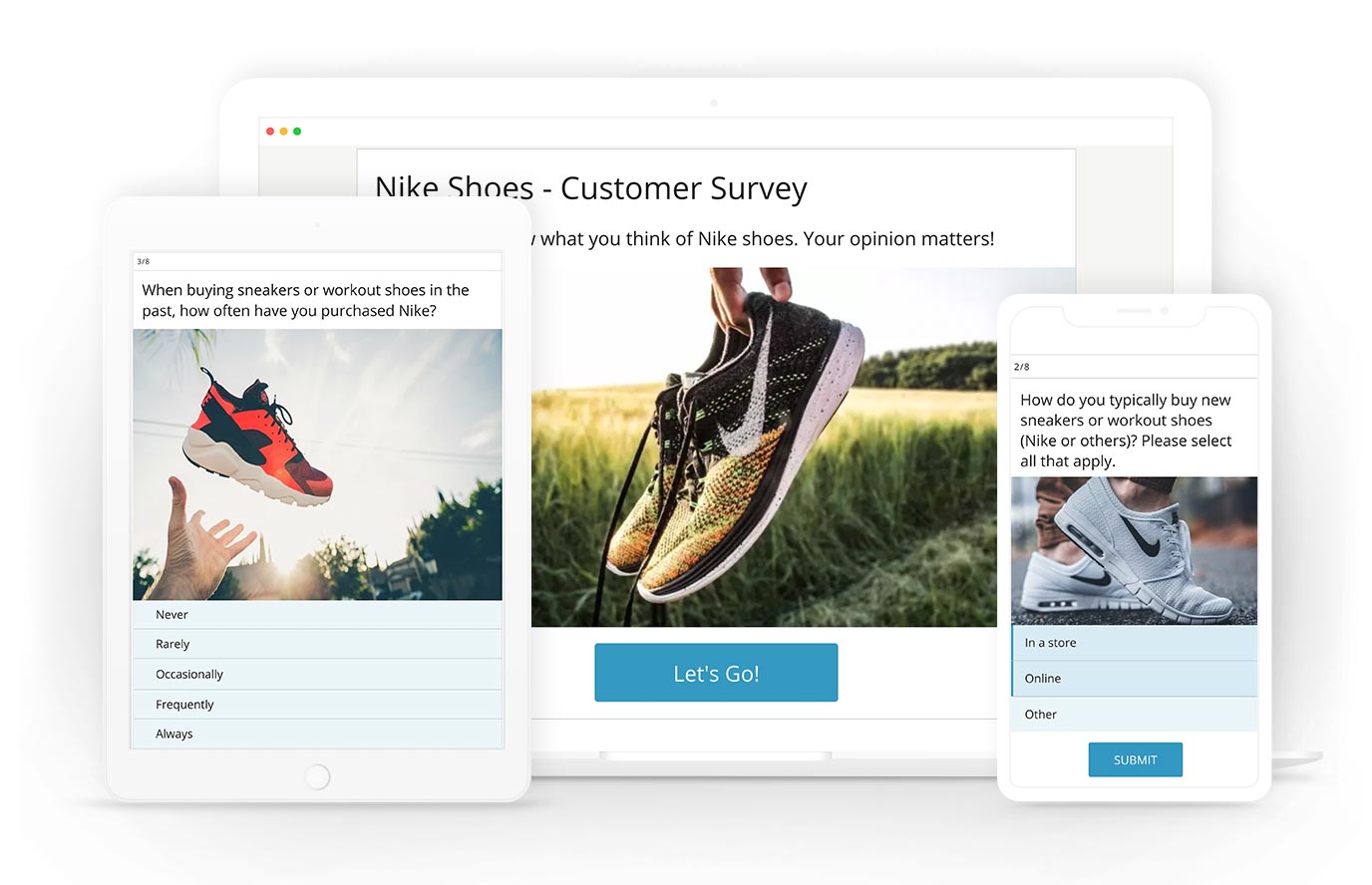 Best Practices for Creating a Snapchat Survey:
1) Focus on your objectives – think about your users when writing the survey questions. Ask questions that let you extract the most information, without redundant questions that don't add real value
2) Keep it short – try to keep the survey in the range of 5-15 questions whenever possible
3) Add Images – Images are highly recommended as Snapchat is primarily a visual medium. Adding an image to the cover of the survey and to each of the survey questions will dramatically increase the participation rate.
Learn more about our Survey Maker