How to Build a Qualified Leads List Using Lead Quizzes
In this article, we'll show you how to create a qualified leads list (e.g. email, phone) using lead quizzes.
The benefits of using lead quizzes to grow your list
Using lead quizzes to build your email list is much more effective than displaying a static lead form on your website.

You can expect to get up to 500% more leads because people are more likely to submit their contact details once they are engaged & invested in your content.

You will also get more qualified leads because the contact information will be associated with the quiz answers.



Below is a live example of a quiz you can use to generate leads.
Lead segmentation
Lead quizzes help you generate higher quality leads because you can associate each lead to responses in your quiz. This helps you gain a better understanding of your audience's preferences, as well as their demographic and psychographic traits.

For example, in the quiz above, you can determine your audience's knowledge of content marketing based on their answers. You can then follow up with a tailored email marketing campaign to maximize conversions.

It's recommended that you add a call for action button on your lead quizzes, along with some text that explains why the user should participate. This will improve your chances of converting the user into a qualified lead. For example, you can ask them to download an ebook, buy your product, or subscribe to your newsletter.
How to create lead quizzes with Opinion Stage
There are two types of lead quizzes you can create with Opinion Stage - trivia quizzes and personality quizzes.

Both quizzes are effective at generating a lot of leads for your email marketing lists.
Creating a trivia quiz
A good trivia quiz is one of the most engaging and viral forms of online content. In a trivia quiz, you put down the questions and mark the right answer for each.

The end user can select an answer to each question and then find out whether or not they got it right before moving along to the next question.

At the end of the quiz, they can see how many questions they got right.

Opinion Stage also lets you create lead forms for each of your trivia quizzes so you can ask your users to provide their contact information before they see their results.

For example, if you were a pet store you could create a trivia quiz asking "How Well Do You Understand Your Cat" to build an email list of cat owners.
Creating a personality quiz
Personality quizzes can help you collect detailed information about your users' personalities and create better email segmentation for your email marketing campaigns.

What sets an personality quiz apart from a trivia quiz is that you can create different possible results depending on how people answer each question in the quiz.

However, just like trivia quizzes, you can embed a lead form within your personality quiz on Opinion Stage to make collecting emails easier.

For example, you could create a quiz asking "What Is Your Most Dominant Trait" to create an email list for your business based on the types of traits your users have.
Step by Step example: The anatomy of a lead quiz
Here's an example of how a marketing company we work with generates leads and drives online sales using lead quizzes.

Step 1: Ask a quiz question that appeals to your audience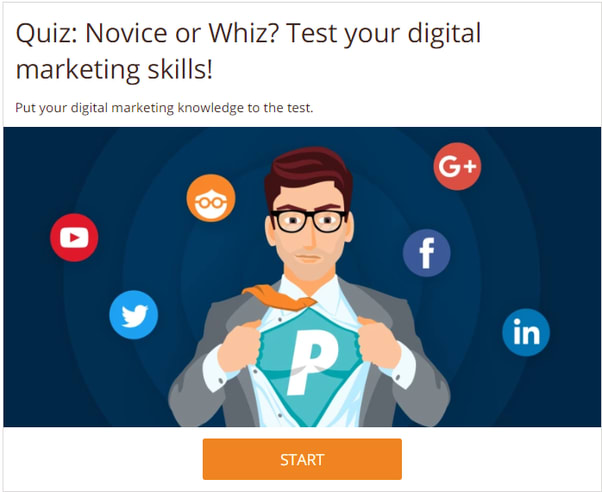 Step 2: Ask questions in an interactive and visually appealing way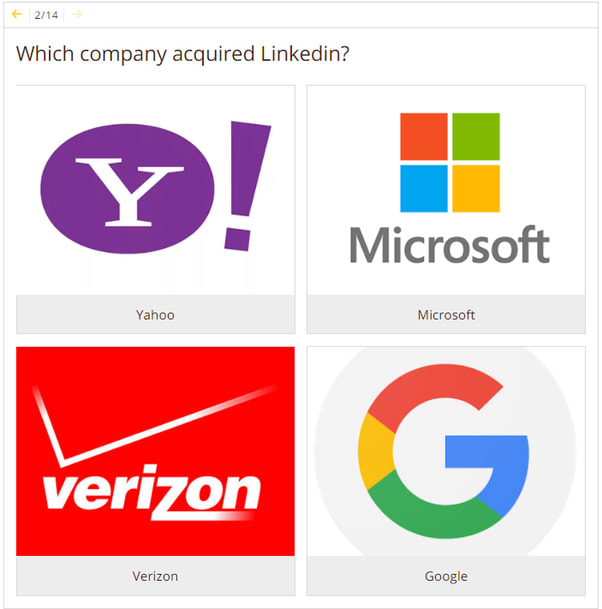 Step 3: Gather leads for your business before displaying the results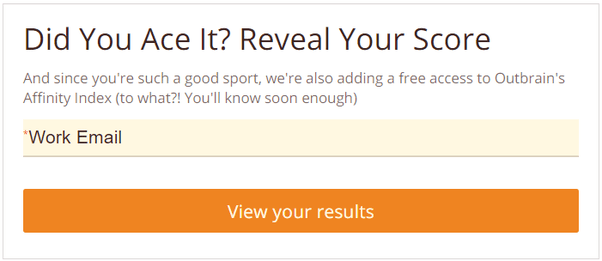 Step 4: Display result + prompt to share with friends + add a call-to-action button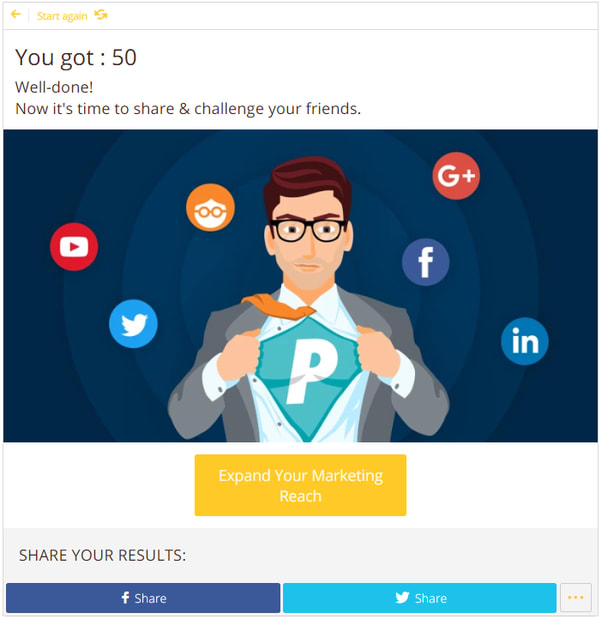 Marketing automation integration
With Opinion Stage you can integrate with hundreds of marketing automation and email services in multiple ways (directly, with webhooks or via 3rd parties such as zapier). This allows you to fully integrate your interactive content campaigns with your existing marketing systems and to track their performance against your benchmarks.
Track Results & Performance
You can use Opinion Stage to measure every aspect of your lead quizzes including, detailed results of each question, the number of questions engagement rate, drop-off points, and more. You can also export all of this information for advanced analysis.

Below is an example of a report: