How to Make a Buzzfeed Quiz that Goes Viral
Making your own Buzzfeed quiz is a great way to gain a lot of traffic, social sharing, engagement & actionable insights. Creating a Buzzfeed personality quiz can also be an extremely effective way to boost your leads generation efforts.

Opinion Stage makes it easy to create beautiful and effective Quizzes. After creating a quiz, you can embed it on your own site or run it from an Opinion Stage optimized landing page. You can also customize and white label the quiz so it perfectly matches your brand look & feel.

Want to give it a try? Make your own Buzzfeed quiz!

Below is an example of a live Buzzfeed personality quiz created on Opinion Stage, try it out:

And here is an example of a live Buzzfeed trivia quiz created on Opinion Stage, try it out: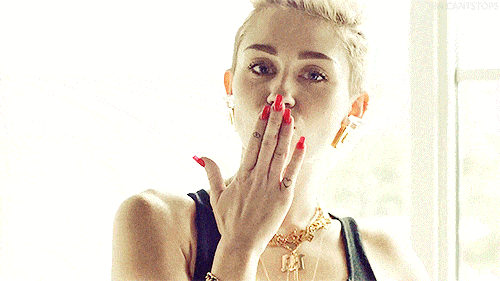 Easy & quick to create

Opinion Stage is built for making the buzzfeed quiz creation process really easy. It can take minutes if you start the creation from our pre-built templates, or less than an hour if you start from scratch.
Send your audience to a landing page or Embed on your site

You can either send your audience to take the quiz from an Opinion Stage optimized landing page or embed it on your site using an embed code (e.g. iframe, javascript) or plugin (e.g. wordpress)
Generate leads and drive sales

You can add an opt-in form at the end of your Buzzfeed quiz to collect information from quiz takers.

Quizzes have an average opt-in rate of 50%, and you can configure your quizzes to send your leads (e.g. emails) directly to your marketing automation (e.g. Mailchimp, Hubspot, Salesfoce) for sending targeted follow-up campaigns to the quiz takers.
Here's how to make a Buzzfeed style quiz:


1. First, open the Create a personality quiz form 


2. Choose a title and cover image for the quiz. (for example, "What Breed of Dog Are You?" and a picture of two dogs playing.)


3. Decide what possible results your quiz will have and give each Result a title (such as "Boston Terrier," "Chihuahua," "Pomeranian," and so on.)


4. Create questions (such as "Where do you want to live?"), and add answers for each ("In a country house," "in a pillow fort".)


5. Associate answers with Results – each answer can be associated with one or more Results."Associate with" Click "Associate with" and use the sliders to decide if the answer gives each Result 0 (default position), 1 (middle), or 2 points (right). For example, wanting to live in a pillow fort gives 2 points for Chihuahua and 1 for Pomeranian.


6. Make sure enough questions are associated with each Result so that people will be able to get that result. If some Result doesn't get points from any of the answers, nobody can get that Result!


7. You can save a draft to save your progress and continue later, and when you're ready you can just click "Publish" and you're done – the quiz goes live.

Make your own Buzzfeed quiz now!