Here are four easy steps to run a Quiz on Twitter:
1) Create a quiz using the quiz creation form
2) Locate the quiz in the dashboard
3) Click "Add to Site" button, and then the "Link" tab
4) Copy the link and paste it into your twitter post
You're done!

Here's an example of a Twitter Quiz created using OpinionStage –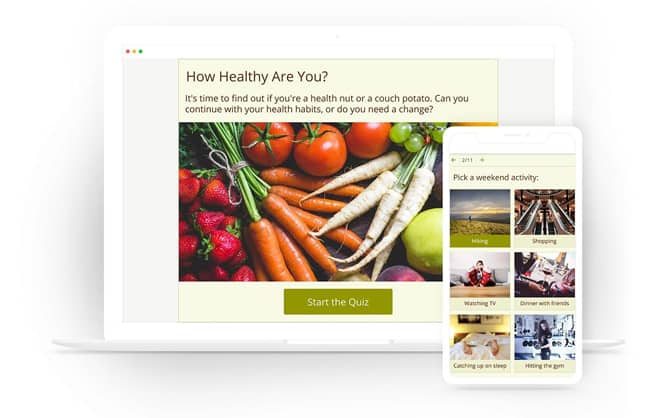 Twitter quizzes have become one of the most effective ways of marketing a brand. They improve brand recognition and help you grow it virally. You will be able to generate qualified leads using this strategy
Things to Keep In Mind While Creating Twitter Quiz
1) Keep Audience First – The quiz should always keep your audience first and appeal to them. So choose your questions accordingly.
2) Keep It Short – Keep the quiz short and don't exceed 5-10 questions as such quizzes enjoy a higher rate of success.
3)  Use Images & Video – Adding videos or images to your quiz makes it more appealing and share-worthy.
Learn more about our Quiz Maker