Client Satisfaction Survey
Discover how happy your clients are with your product or service.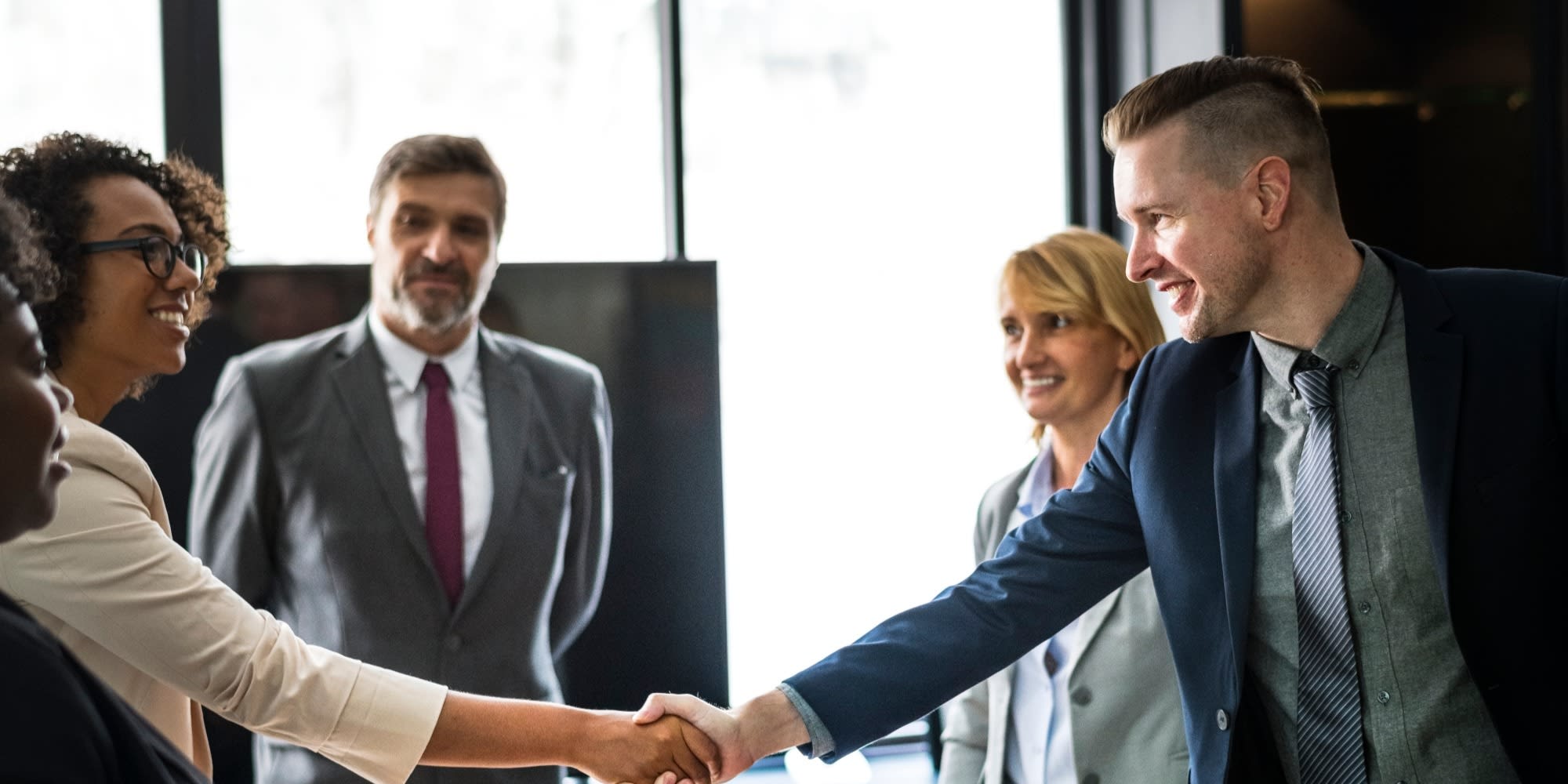 How satisfied are you with OUR COMPANY in general?
Did our product/service meet your expectations?
Which of our products/services have you used in the past?
How well did our services meet your needs?
What would you change about our services?
How would you rate the value for money of our services?
How easy was it for you to navigate our website?
How would you say the quality of our product/services compares to our competition?
Why did you choose our company?
On a scale from 1 to 10, how likely are you to recommend our company to a friend, family member or colleague?
Thank you!
Your time and feedback are much appreciated.