Retaining clients is essential for continuous business growth and depends on their satisfaction with your services. But how can you be certain that your clients are happy with your services and to what extent? Further, how can you improve your relationship with them to ensure that they don't take their business elsewhere? Measuring and understanding client satisfaction is made simple through a well-designed client satisfaction survey.
What is a Client Satisfaction Survey?
Businesses use client satisfaction surveys to evaluate clients' general satisfaction, including service or product use, and user experience. These surveys also help gather feedback about any problems clients have encountered and how they think you could improve.
Why Measure Client Satisfaction?
Apart from learning how you can improve, measuring client satisfaction also has other benefits. Firstly, satisfied clients will say good things about you, while dissatisfied ones may discourage others from doing business with you. Thus, meeting and exceeding client expectations will help you not only with retention but also with gaining new clients.
Further, client satisfaction levels can also indicate brand loyalty and predict future growth. Knowing what your clients liked and didn't like about their experience with you will help you decide what to repeat or avoid in the future.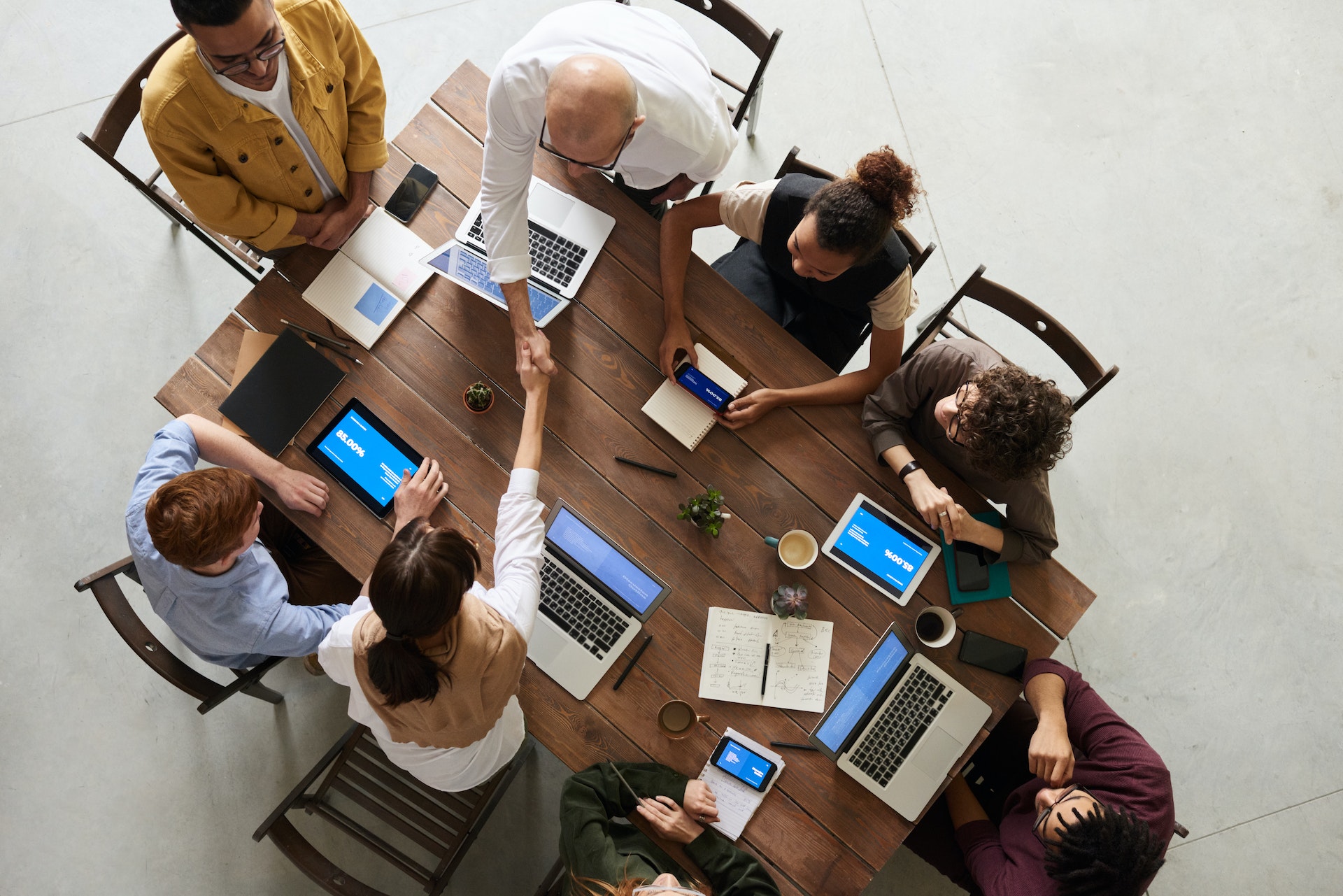 Client Satisfaction Survey Tips
To make the most of your surveys, pay attention to how you design them and what survey questions you include. Below are several tips on how to create an effective satisfaction survey that will encourage high response rates and provide useful data.
Keep the Survey Short and to the Point
Try to limit yourself to ten or fewer questions. As people tend to find long surveys boring, they may drop out halfway through.
Ask Questions That are Easy to Understand
When composing questions, make sure you use clear language to avoid any confusion. Also, avoid double-barreled questions (questions that refer to more than one issue), because confusion may lower the quality of the feedback you receive.
Include an Open-Ended Question
While close-ended questions are easier and quicker to answer, they can't give you all the details on client experience or suggestions regarding what changes they would like to see.
Make Sure Your Survey is Optimized for Mobile Devices
Most of your clients are probably going to try to complete the survey using a mobile device. Hence, you want to ensure that they are able to and that they have a positive experience doing so.
Time Your Survey Well
The right time to send out your client satisfaction survey will depend on the business you are in, the number of your clients, how often you interact with them, and other factors specific to your company. However, you should try to contact your respondents shortly after the experience, while it is still fresh in their memory.