While your aim is to retain as many clients as possible, losing some of them over time is inevitable. It's never fun, but it can be an opportunity to gain valuable information, improve your products or services, and increase customer satisfaction. How? Through an exit survey!
Creating a customer exit survey is a simple way to get important feedback and pinpoint actionable steps toward improvement. You can use our customizable template to get started and edit it to meet your needs.
What Is a Customer Exit Survey?
As the name implies, client or customer exit surveys are questionnaires given to customers and clients who have stopped (or are about to stop) using your services. The aim of the exit survey is to receive feedback on why they are leaving. This info will help you improve your product and increase client retention.
How to Encourage Respondents?
Getting departing clients to participate in your exit survey can be infamously hard. As they are no longer willing to use your services, there's a high likelihood of them being dissatisfied. If this is the case, most of them probably don't want to engage with your company anymore.
For this reason, you should conduct a customer exit survey at the time of cancellation, while they are still thinking about your company and may be emotionally invested. While contacting them at this time may lead to more negative feedback, this undistilled information can be very valuable to your analysis.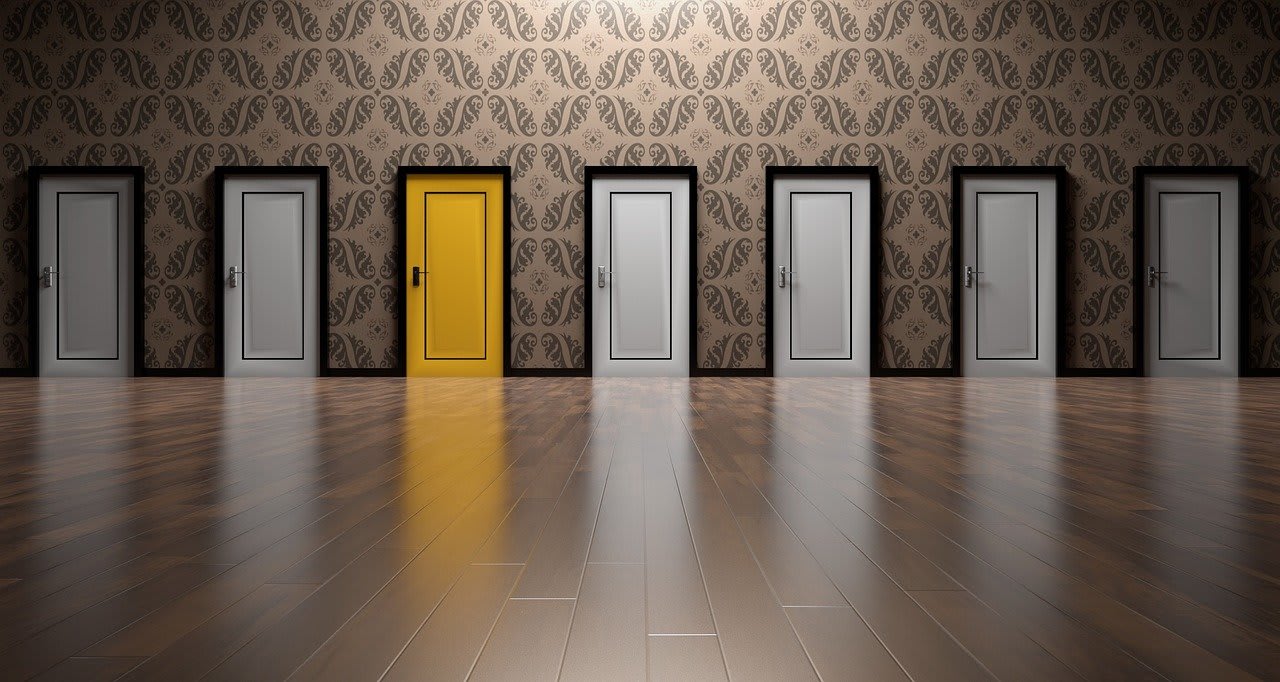 How Should an Exit Survey Look?
The exit survey should be straightforward, simple, and concise. Clients who are leaving don't want to spend too much time answering your questions. They may be willing to expend the minimal amount of energy required to express their dissatisfaction, but they will refuse to participate if it takes a long time. Exit surveys should take around 2 minutes to complete.
What Questions to Include?
The exit survey questions you ask may vary based on the specifics of your product. However, you should always include the essence of the 5 following questions.
What Made You Leave?
Getting information about the reason for the cancellation is the primary aim of the customer exit survey. With this question, you can identify significant problems in your product or service.
It can also help you find out whether they have stopped using your product due to external factors unrelated to your company. For example, maybe their business has shut down, or they no longer need the type of product/services you offer.
What Did You Like About the Product/Service?
This question allows you to identify your strong points from your customer's perspective. In other words, it lets you know what you should continue doing. In addition, it may make impulsive clients rethink their decision.
What Suggestions Do You Have?
Most clients will appreciate the opportunity to voice their opinion through the exit survey. Give them the chance to tell you not only what didn't work, but also what could have worked. If you get a recurring answer to this question, it could give valuable insights into what you should attempt to implement.
Would You Consider Using Our Product in the Future?
As mentioned above, not every cancellation is due to client dissatisfaction. Some customers may be willing to use your services again if their situation changes. You can ask to retain their information and contact them in the future when your services meet their needs again.
Would You Recommend Our Product?
Just because a client is leaving doesn't mean that they dislike your product. Asking whether they'd recommend you is the best indicator of their satisfaction, even more than asking directly whether they were satisfied. Furthermore, if the answer is positive, you could ask them to leave a positive comment or review.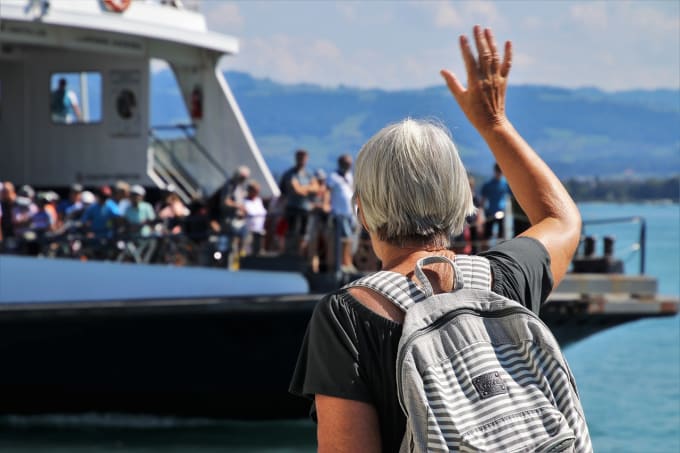 Analyzing Exit Survey Responses
The primary aim of the exit survey is to identify the pain points of your product or service. The secondary goal is to understand what your clients want and don't want. When applied properly, the exit survey can be one of the means to prevent future cancellations and increase client retention.
Create your own exit survey using our free survey maker and while you're there, take a look at our different survey templates. There are many more questionnaires you can use to better understand your client base and improve customer satisfaction.