Employee Onboarding Survey
Welcome to the team! Please fill out our short onboarding survey about your initial experience with our company to help us improve in the future.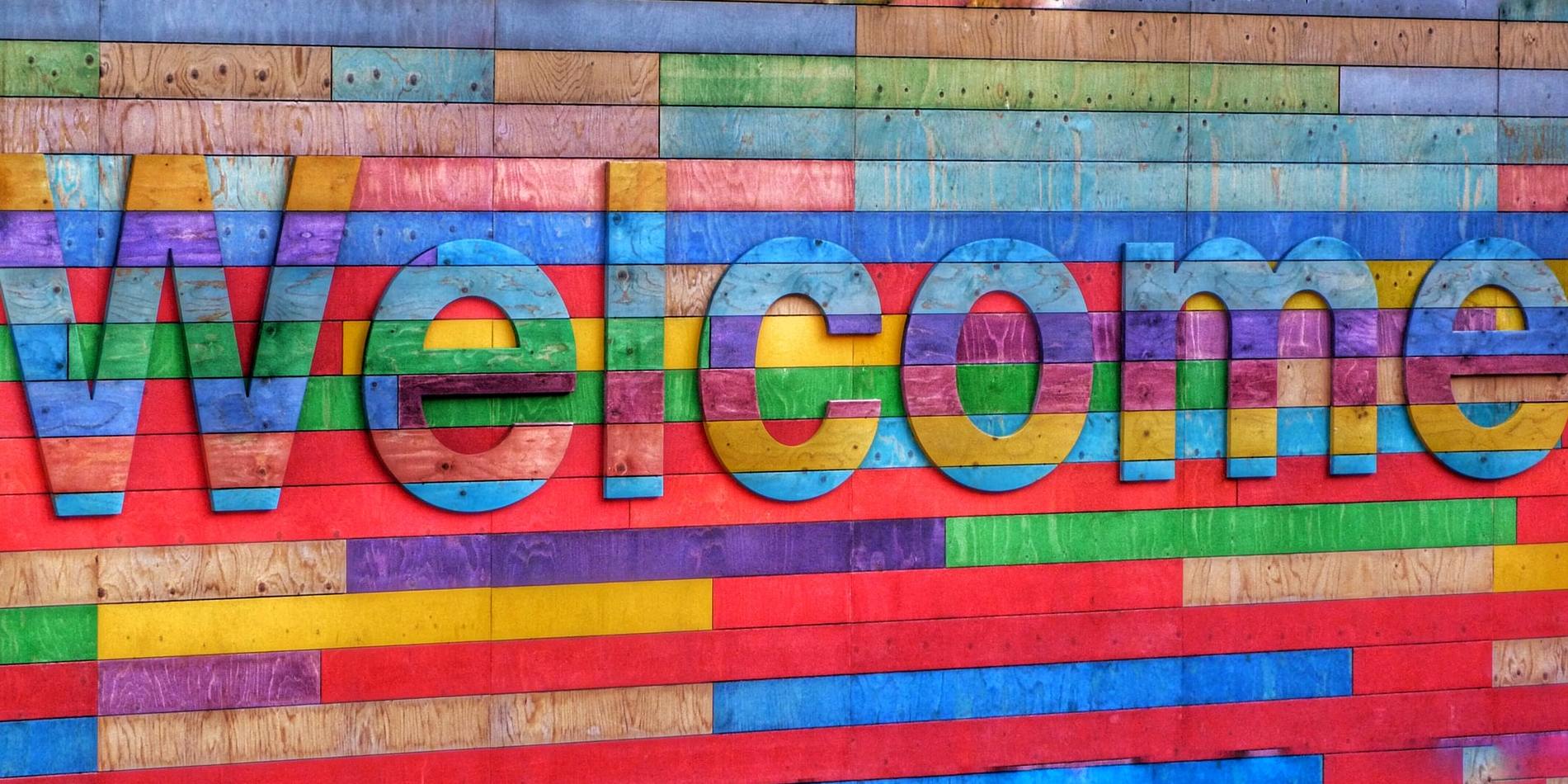 How did you find out about this job opening?
Did you feel the hiring process was professional?
What were the main reasons you decided to apply for a position with our company?
How accurate was the job description in terms of requirements and responsibilities?
How do you feel about the way you've been welcomed to the team?
During your training and onboarding, did you receive clear answers and explanations to all your questions?
What would you highlight as the main positive of your onboarding?
What could we have done better?
After training and onboarding, how confident are you in your ability to fill your new role?
Overall, how would you rate your onboarding experience on a scale of 1 (terrible) to 10 (amazing)?
Thank your for the feedback!
Looking forward to working with you and helping you achieve all your professional goals.