How do You Feel About Working From Home?
Many of us have recently switched to remote working. It's a big change! We're looking to learn what you love and hate about it so that we can take your remote work experience to the next level.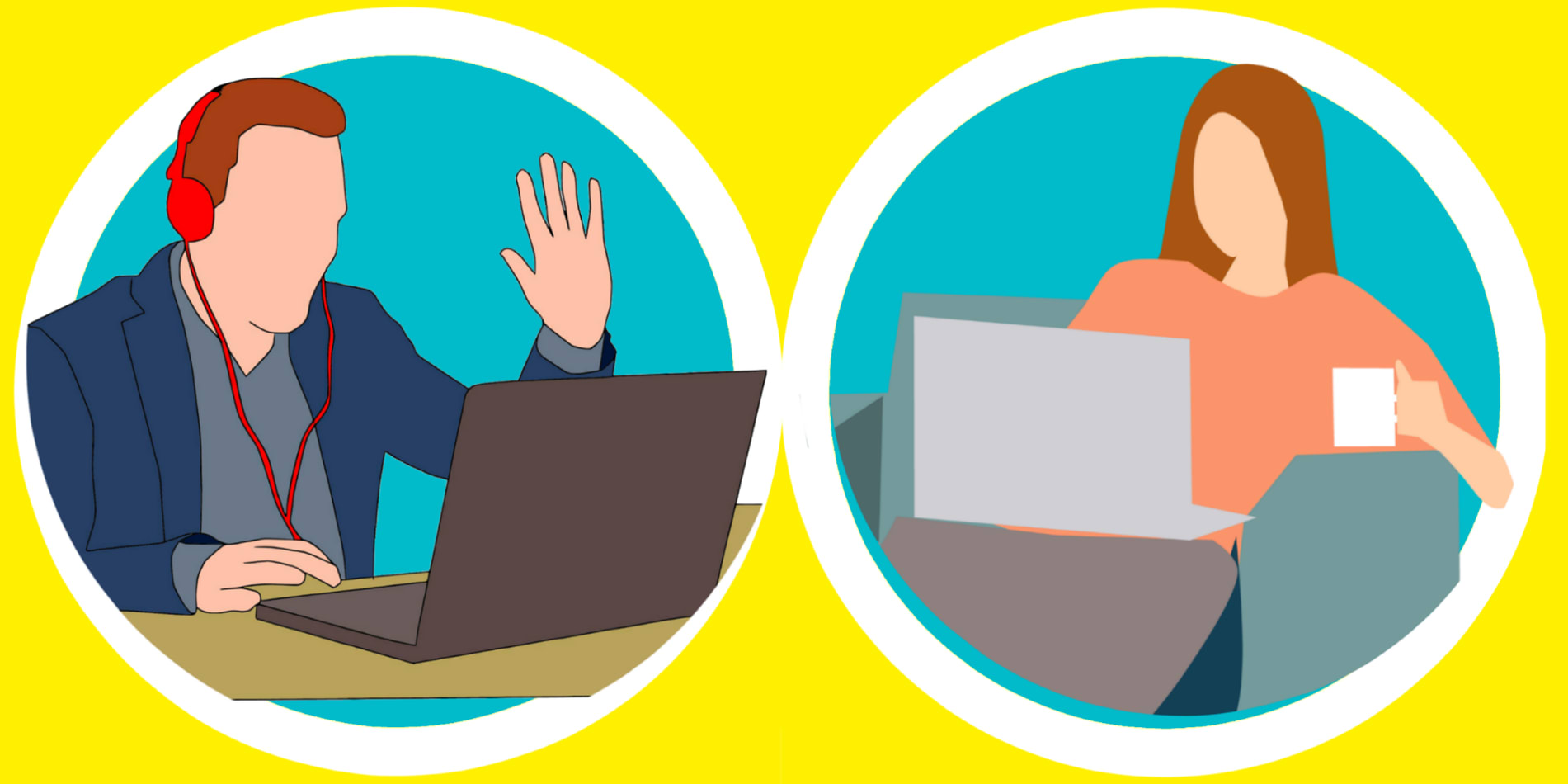 How's remote work treating you so far?
Can you tell us a bit more about that?
How do you feel about the number of meetings we have?
What type of meetings would you like to have more of? What type of meetings would you like to have less of? Do you have a comfortable work station?
What's your office space missing?
Do you have the equipment & software you need?
What equipment and software do you need?
How close with your team are you now compared to before we went remote?
That's great, what has made you feel more connected?
Sorry to hear that, what's missing, how can we help?
Anything else you'd like us to know about your remote working experience? Any and all thoughts, requests, and feedback are welcome
Leave us your email if you'd like to schedule a call to further discuss your remote working experience. We want you to have fun working from home (:
Thank you so much for taking the time to answer!!
We will share our findings, conclusions, and next steps as soon as we finish analyzing all responses.