Create a Twitter Survey in 4 steps: 
1) Create a survey using the survey creation form
2) Locate the survey in the dashboard
3) Click "Embed & Share" button, and then the "Link" tab
4) Copy the link and paste it into your twitter post
You're done!

Below is an example of a Survey created with Opinion Stage: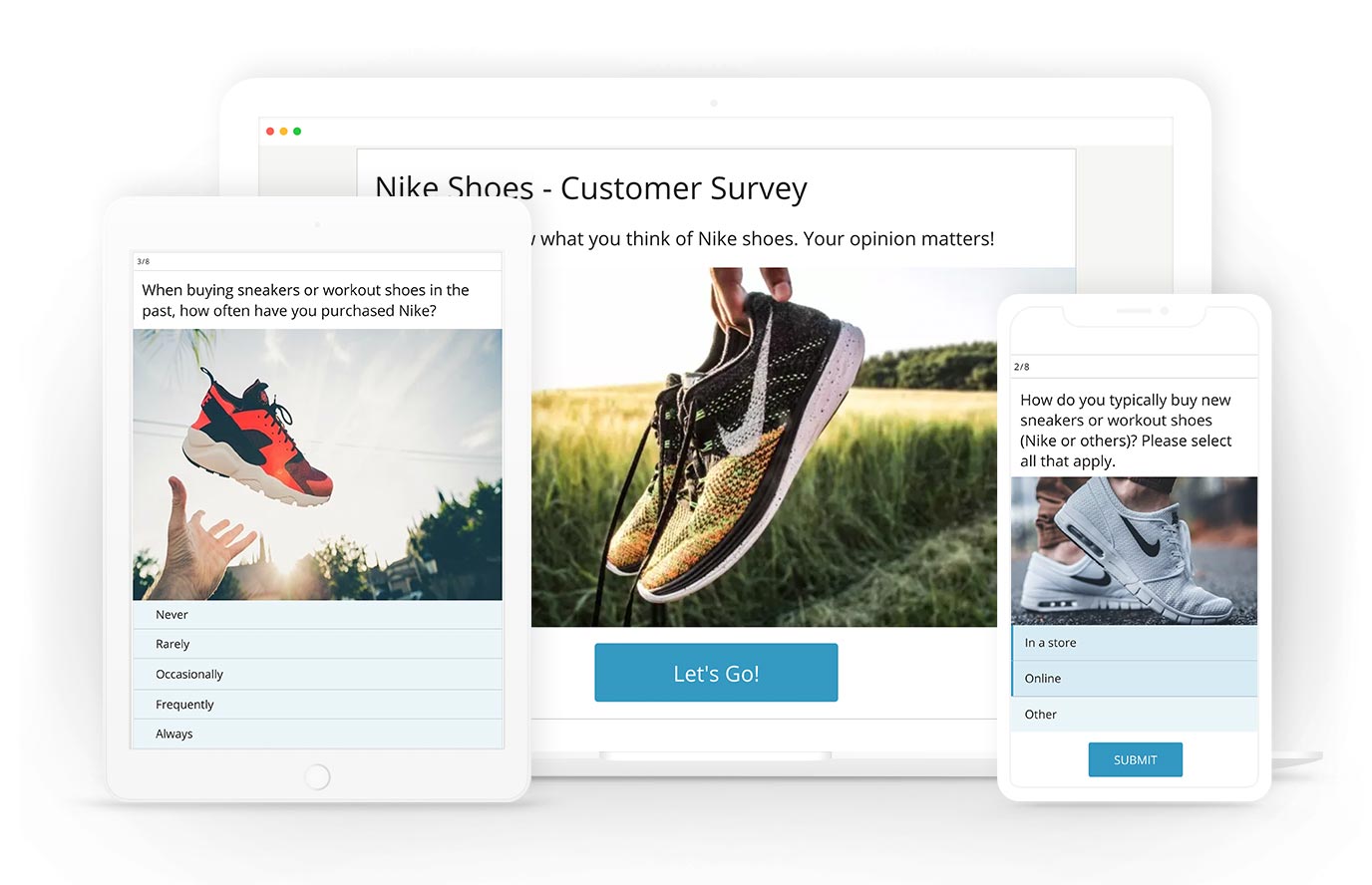 Surveys are a great way to know your users and understand their likes and preferences. Surveys offer users the opportunity to interact with your brand and for you to generate new leads in the process.
Things to Keep In Mind While Creating a Twitter Survey
Audience first approach
Verify each question in the survey is relevant to the audience you are surveying. Make questions appealing as possible to maximize completion rates.
Keep it short and clear
Focus on the quality of questions and not on quantity. Shorter surveys prove to be more effective. We recommend surveys between 5-15 questions. Try to keep all the questions and answers short and simple.
Make the Twitter survey visually appealing
Using engaging images in your Twitter survey will largely increase the participation rate, select relevant and appealing images. Select a color theme that fits your brand and stands out.
Make it easy to answer
The answers in each question should cover all the options and shouldn't overlap. If you know all the possible answers use close-ended questions that are easier to answer. If you do not know what the user can answer, use open-ended questions.
Learn more about our Survey Maker