Create a Wix Form In Minutes
Learn how to make an engaging interactive form and add it to your Wix site in minutes.
How to Add a Form to your Wix Site
Follow these steps to add a Wix Form to your Wix site:
1. Create a form
2. Locate your form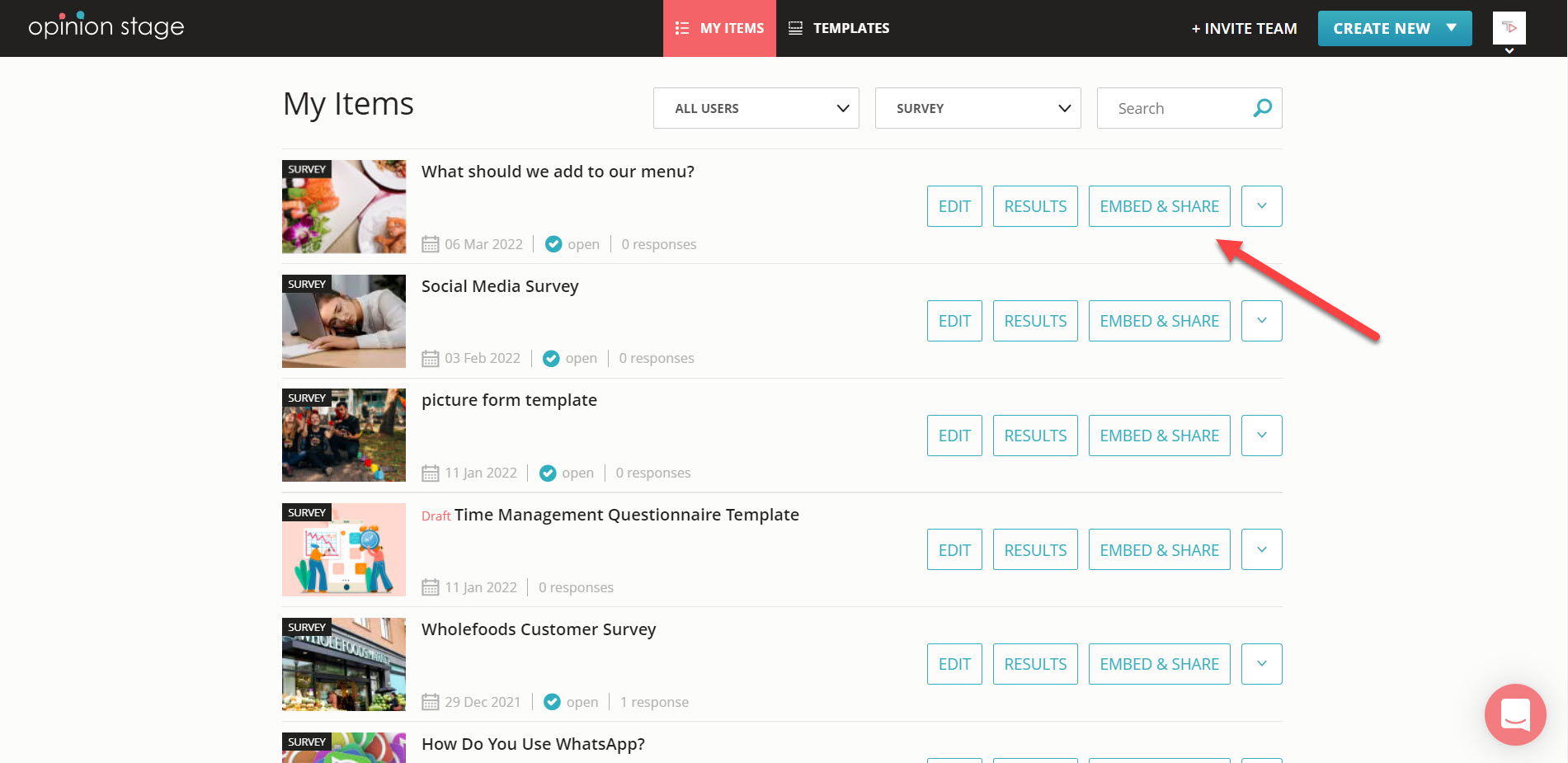 3. Copy code
Click on 'Embed & Share'. Select the 'Wix' tab, and copy the code.
4. Open Wix site
Now go to your Wix website. Click the '+ Add' button In the site editor (the URL will begin with 'editor.wix.com/….'), and then select 'Embed' and 'Embed a Widget'.
5. Paste code
Select 'HTML Code' and then select the 'Enter Code' option. Paste the code you copied earlier into this box, then click 'Apply'.