Follow these steps to create and send out a WhatsApp Form
1) Start by creating a form
2) Locate the form in the dashboard
3) Click "Embed & Share" button, and then the "Link" tab
4) Copy the link and paste it into your WhatsApp channel
You're done!

Below is an example of a WhatsApp Form created with Opinion Stage: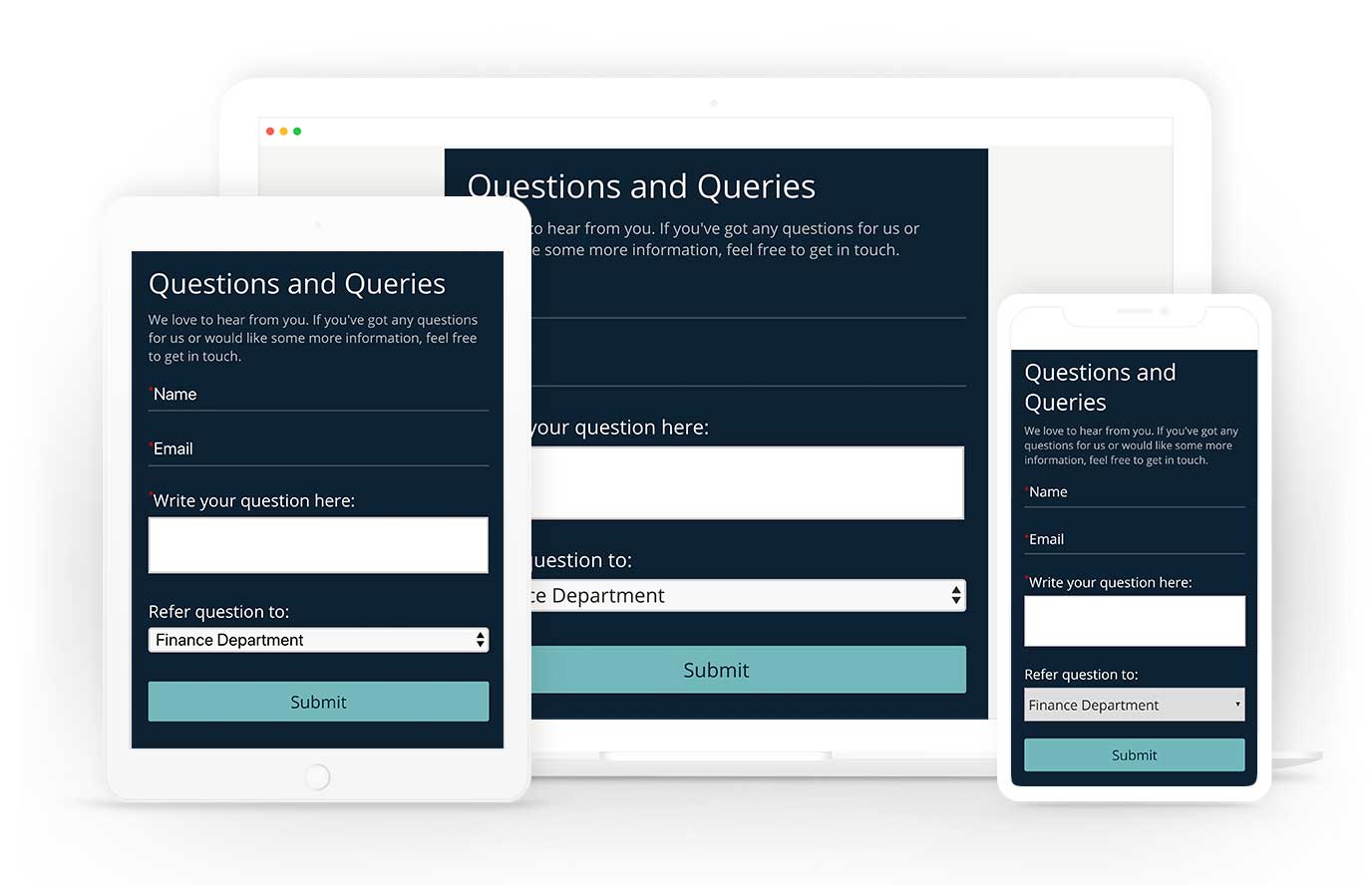 Tips for Creating a Form on WhatsApp
Ask only what is needed
Define what pieces of information you need. Set the fields corresponding to that information as mandatory fields.
Keep it short
The longer your form will be the fewer submissions it will get. Verify you are not asking for information you don't need.
Use an appealing image
You would be surprised how a good image can improve the conversion rate. Try selecting an image that is both catchy, but also adds context to the question.
Get notified of Whatsapp form submissions
You can configure to get notified on each submission so you can respond quickly
Brand your form
You can configure every aspect of the WhatsApp form including sizes, colors & fonts. You can even add your own logo to the form. Use this opportunity to get your brand out there
Use a template
We offer hundreds of form templates to select from. Use them for inspiration or as a starting point for creating your own WhatsApp form
Learn more about our Form Maker