To create and send out a WhatsApp Survey follow these 4 easy steps:
1) Create a survey using the survey creation form
2) Locate the survey in the dashboard
3) Click "Add to Site" button, and then the "Link" tab
4) Copy the link and paste it into your WhatsApp channel
You're done!

Below is an example of WhatsApp Survey created with Opinion Stage: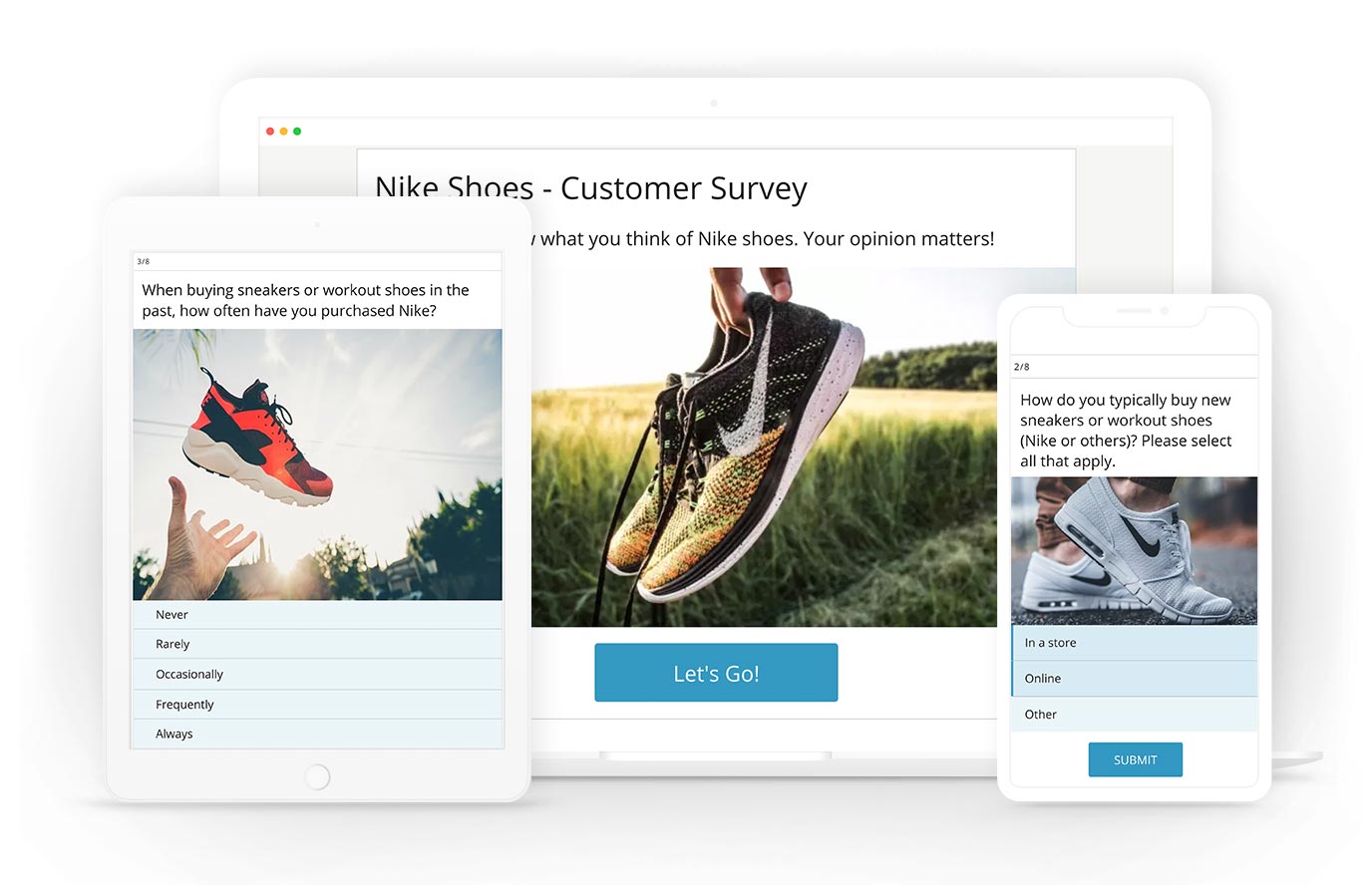 Tips to Create Survey on WhatsApp
1) Define Survey Purpose – Define the purpose of your survey such as gathering feedback or ideas for new products/services. You need to set questions based on your exact goals.
2) Create Engaging Questions – You need to create questions that engage your users. Don't go beyond the ideal 5-10 question mark as users may lose interest and quit midway.
3) Use Visuals– Images and videos have higher engagement rates compared to text. You need to add interesting images and video to your Survey as this will help you grab eyeballs easily.
Learn more about our Survey Maker