These four steps will help you run a survey on Twitter in seconds
1) Create a survey using the survey creation form
2) Locate the survey in the dashboard
3) Click "Add to Site" button, and then the "Link" tab
4) Copy the link and paste it into your twitter post
You're done!

Below is an example of a Survey created with Opinion Stage: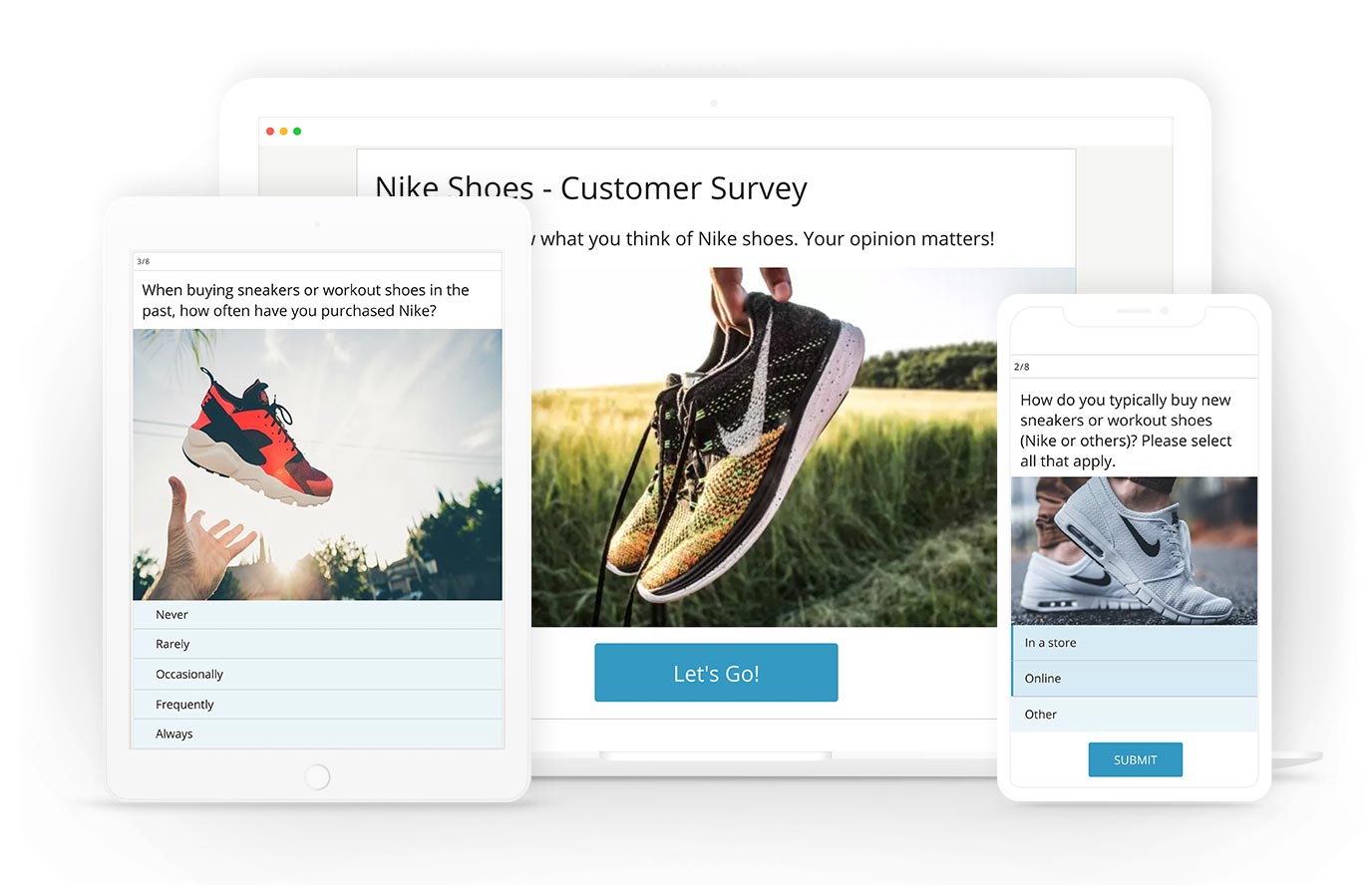 Surveys are a great way to know your users and understand their likes and aspirations. You would offer users with an opportunity to interact with your brand and also generate new leads in the process.
Things to Keep In Mind While Creating Twitter Survey
1) Audience First Approach – Know your audience before creating a survey. The survey should appeal to them and this would improve participation
2) Keep It Short – Focus on the quality of questions and not on quantity. Shorter surveys prove to be more effective.
3) Make It Visually Appealing– Using images and video adds spark to your survey and grabs audience attention immediately.
Learn more about our Survey Maker