Which Art Technique Should You Try?
Art is all about self expression, letting your creativity run wild. The technique is just a tool. Are you a performer, a painter, a sketcher or a sculptor? Take this quiz to discover your artistic tool.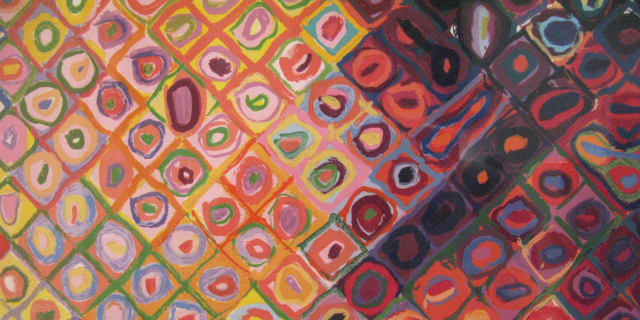 What kind of art did you enjoy most as a child?
Which of these personality traits describes you best?
Do you color inside the lines?
Speaking of color, what colors would you paint the outside of your house in?
What kind of materials do you prefer working with?
Which of these art museums would you love to visit?
How do you usually express your creativity?
Which of these artists do you admire most?
And last but not least, which period in art is your favorite?
Paint like Van Gogh!
You should try painting, particularly like the artists himself, Van Gogh, whose distinctive style has kept people talking about him over a century after his death. Get your supplies and prepare to become one of the greats!
Sketch like Degas!
Sketching is one of those techniques that can eat up hours of your time in what looks like a blink of the eye. And that's what you should try. You can draw anything from object to people, with color or without. We think you'd be great at it!
Sculpt like Michelangelo!
Sculpting takes time, patience and precision and that's why we think you would be great at it. You can work with different clays, stone, mold and sculpt to your heart's content. Just know that it might be a little messy.
Perform like Ana Mendieta!
You should try getting into a bit of performance art. Create through action and interaction. Grab a few friends and be spontaneous or write something that can come to life, it all works.
SHARE YOUR RESULTS: