What Is Your Love Language?
Would you like to know how you express and receive love? Take this love languages quiz to get started!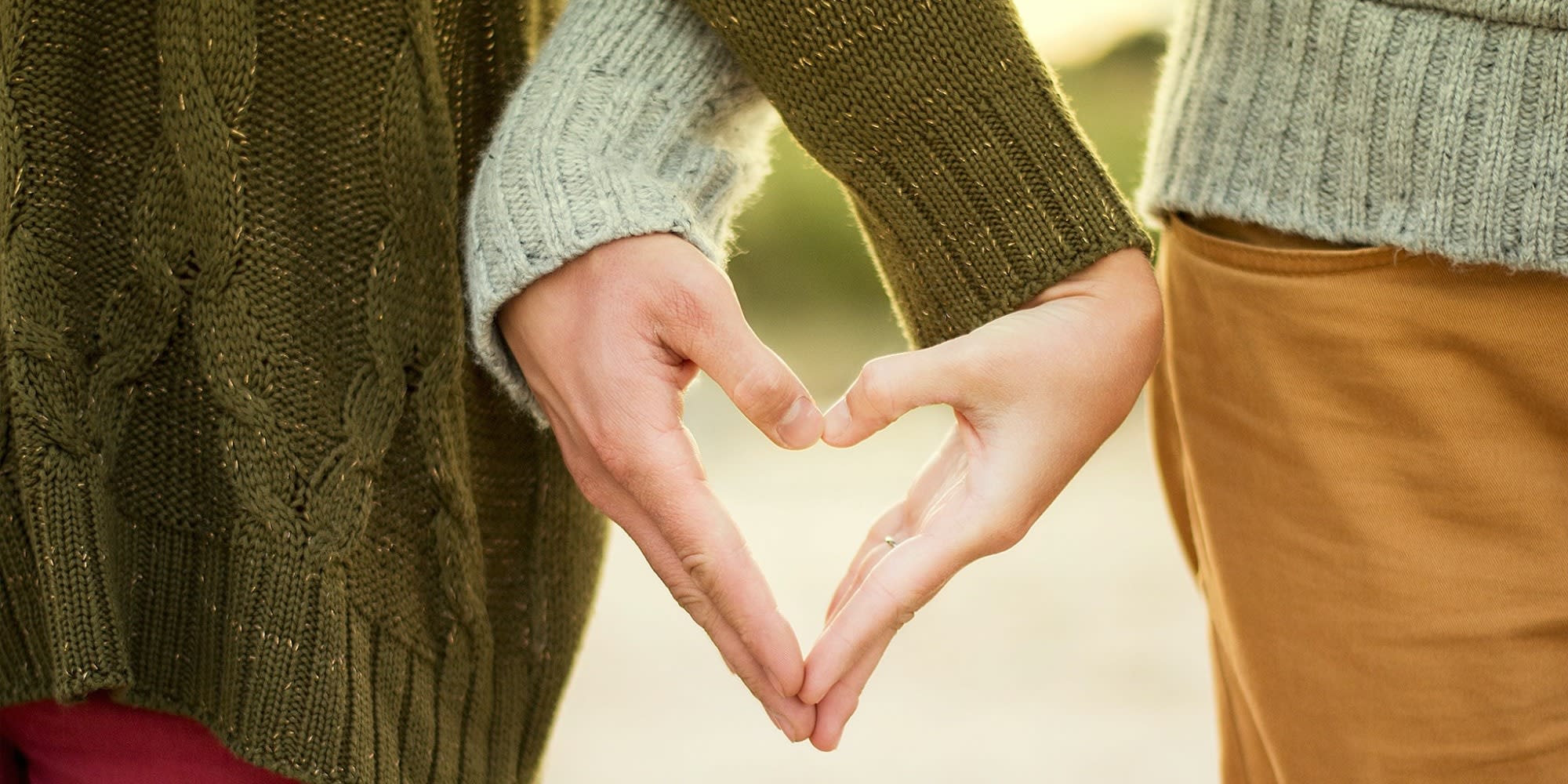 What is most important to you in a relationship?
What makes you most secure in your relationship?
Which of these gestures would impress you most?
What is your zodiac sign?
How would you prefer to spend date night?
How do you feel about public displays of affection (PDA)?
Would you mind being around your partner all day every day?
How often do you tell your partner 'I love you'?
How much is too much to spend on one gift?
You come home from work to a clean house and home-cooked meal, what is your reaction?