What Type of Music Will Improve Your Productivity?
Music can do wonders for your productivity and concentration.
Take this quiz to find out which tunes will help you focus.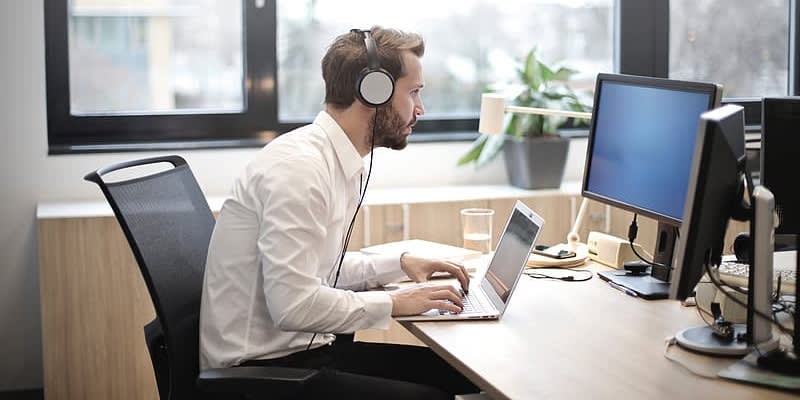 How easily are you distracted?
If you have a week to complete a project, when do you start?
What time of day are you most active?
What kind of music do you listen to regularly?
Are you good at multi-tasking?
What is your morning routine?
Is it difficult for you to stick to schedules?
What is the state of your workstation or desk?
While working, you get a notification on your phone, what do you do?
What do you do when you feel tired?