How much of a Travel Expert are you?
Take this quick world travel quiz designed by our team at IHG and find out!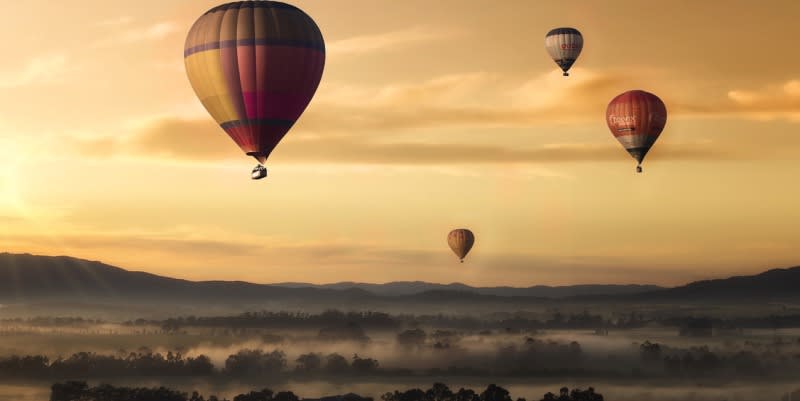 Located a day-trip away from the city of Merida in Mexico's Yucatan province, what is this Mayan city called?
Chichen Itza was one of the largest cities of the Mayan Civilization. The structure in the image is known as El Castillo, and served as a temple to the feathered serpent deity called Kukulkan.
The majestic Table Mountain overlooks which historic coastal city in Africa?
Table Mountain is one of the major landmarks of Cape Town, which is the second-most populous city in South Africa, and is famous for its beautiful beaches.
What is the name of the tallest man-made structure in the world, one among many of Dubai's tall buildings?
The Burj Khalifa stands at an astonishing 829.8 m, and was opened to the public in 2010.
What is the name of this Istanbul tourist favourite that was once a Greek Orthodox Christian church, then an Imperial Mosque, and is now a museum?
Also known as the Ayasofaya in Turkish, this breathtaking structure was completed in 537 AD, and is one of the many sites that make Istanbul one of the top tourist destinations of the world.
Running of the Bulls ('enciero' in Spanish), which involves running in front of a small group of cattle, is a popular tourist attraction in which Spanish city?
The event takes place as part of the annual

San

Fermín festival, and was made famous by the Hemingway novel The Sun Also Rises.
What is this cone geyser located in USA's Yellowstone National Park called, the first to receive a name, way back in 1870?
Old Faithful has (faithfully) erupted once every 44 to 125 minutes since 2000. In the early days of the park, the geyser was often used as a laundry!
The Merlion is the mascot of which major Asian business destination, also known for being a favorite among family travelers?
The Merlion is a mythical creature with a lion's head and a fish's body. Singapore, by the way, is also a great place for foodies to try out really affordable and scrumptious treats from across Asia.
Referred to as the 'highest town in Europe', name this picturesque Alpine city, which also hosts an annual meeting of global political and business leaders.
Located at a height of 1,560 m (5,120 ft), Davos is home to one of Switzerland's biggest ski resorts. It also hosts world's top leaders every year at the World Economic Forum.
Which historical city in northern Thailand is synonymous with the launching of thousands of sky lanterns as part of a festival called Loi Krathong?
Chiang Mai, meaning 'new city', is the largest city in northern Thailand, and known for its beautiful monuments, nature parks and delicious cuisine.
These human-like figures draw many tourists to the World Heritage Site of Easter Island in the Pacific Ocean. The island is most easily approached through a domestic flight from which capital city?
Easter Island, known locally as Rapa Nui, is a part of Chile. These statues are known as 'moai', and there are currently close to 900 of them spread across the island.