What is your Keirsey Personality Type?
Based on the research of Professor David Keirsey, humanity can be categorized according to four different groups. Push astrology aside for a moment and test your temperament! Artisan, Rational, Idealist or Guardian: are you ready to find out which personality type you are?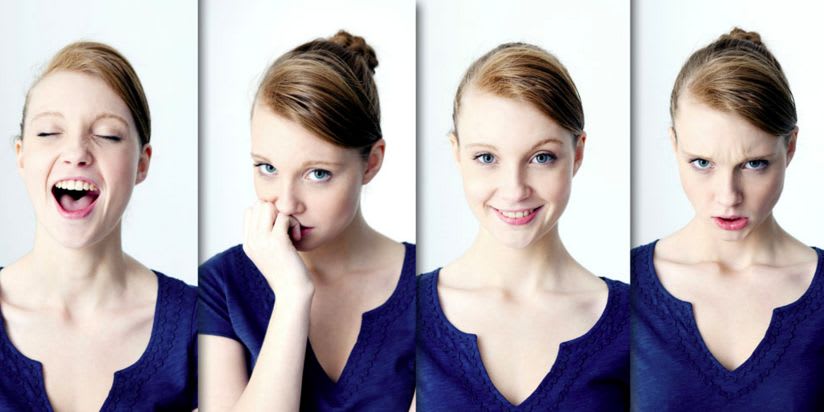 www.truewealth.com.au
In most situations I tend to be more...
I would consider a visionary to be...
With my friends and loved ones I tend to be
stylenews.peoplestylewatch.com
What do you relate to the most?
On what basis are you more inclined to make a decision?
What's your initial reaction when your phone rings?
What is your defining trait in an argument?
What kind of book most appeals to you?
When entering a room full of strangers you feel...
Which state of mind is the least appealing?