Which Social Media Network Is Right For Your Brand?
Having a presence on social media is no longer an option for businesses — it's a necessity. In this quiz, you'll find out which social media channel is right for you.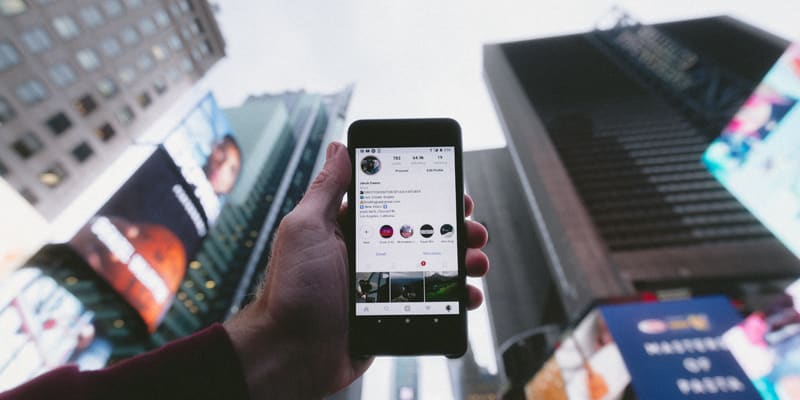 Who is the target age group for your content?
What is your brand voice?
What emotions do you hope to convey through your brand's visuals and messaging?
How much time can your business put into social media every week?
What is your biggest marketing goal?
Which metric will you use to determine the success of your social media initiatives?
Where is your competition?