Test your B2B Marketing Skills Assessment
B2B is a form of marketing that helps organizations market their goods and services to other businesses and organizations.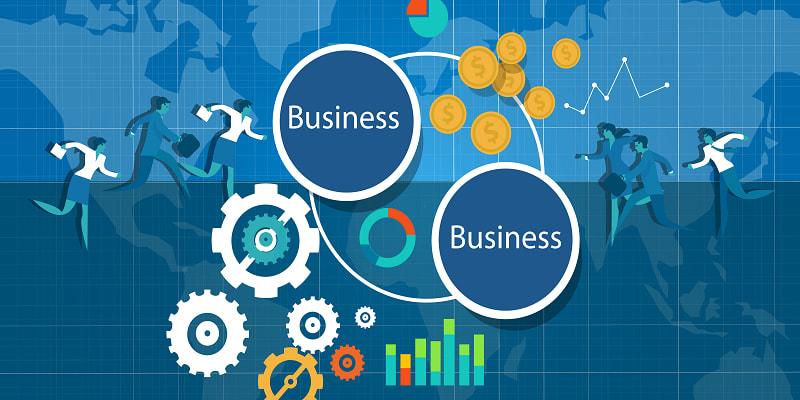 Who is the target audience in B2B marketing?
The best people to target in an organization are the purchasing decision makers and those who will use your product or service. This means you are not targeting C level roles, but rather managers and directors.
What is NOT an example of B2B marketing?
This example is B2C marketing, which targets individual consumers based on their interests and needs.
What is the best metric to measure B2B marketing performance?
B2B marketing is to reach decision makers in an organization that will ultimately purchase your product or services.
Lead generation is the first step in the sales funnel. The goal is for a percentage of your leads to convert to paying customers.
Which department in an organization is responsible for lead generation?
Both the Sales Development and Marketing teams are responsible for lead generation. Marketing focuses on demand generation and content marketing to bring in leads, whereas Sales Development focuses on lead prospecting and outreach.
What is the least expensive method for B2B lead generation?
Giving away free (relevant) things is a proven method of gaining leads. We recommend creating an ebook that your target market wants, and giving it out for free in exchange for their email addresses.
A CTA is a piece of content intended to induce a reader or user to perform a specific act, typically taking the form of an instruction or directive such as "click here to download our white paper."
How many CTAs should a B2B marketing email include?
We suggest sticking to one CTA. Too many will confuse the recipient, leading them not to click on anything.
What sets B2B content marketing apart from consumer-facing content marketing?
B2B content should be relevant to the readers' role. Topics such as advice from industry experts, helpful software, and case studies are great examples of captivating B2B content.
Which of the following is NOT an example of B2B content marketing?
Content marketing increases your ability to communicate effectively with a variety of buyers. Ad words does not allow you to do so thoroughly. Ad words allow advertisers to bid on certain keywords in order for their clickable ads to appear in Google's search results.