Training Evaluation Survey
Evaluate training courses and programs to get actionable steps and improve their efficiency in the future.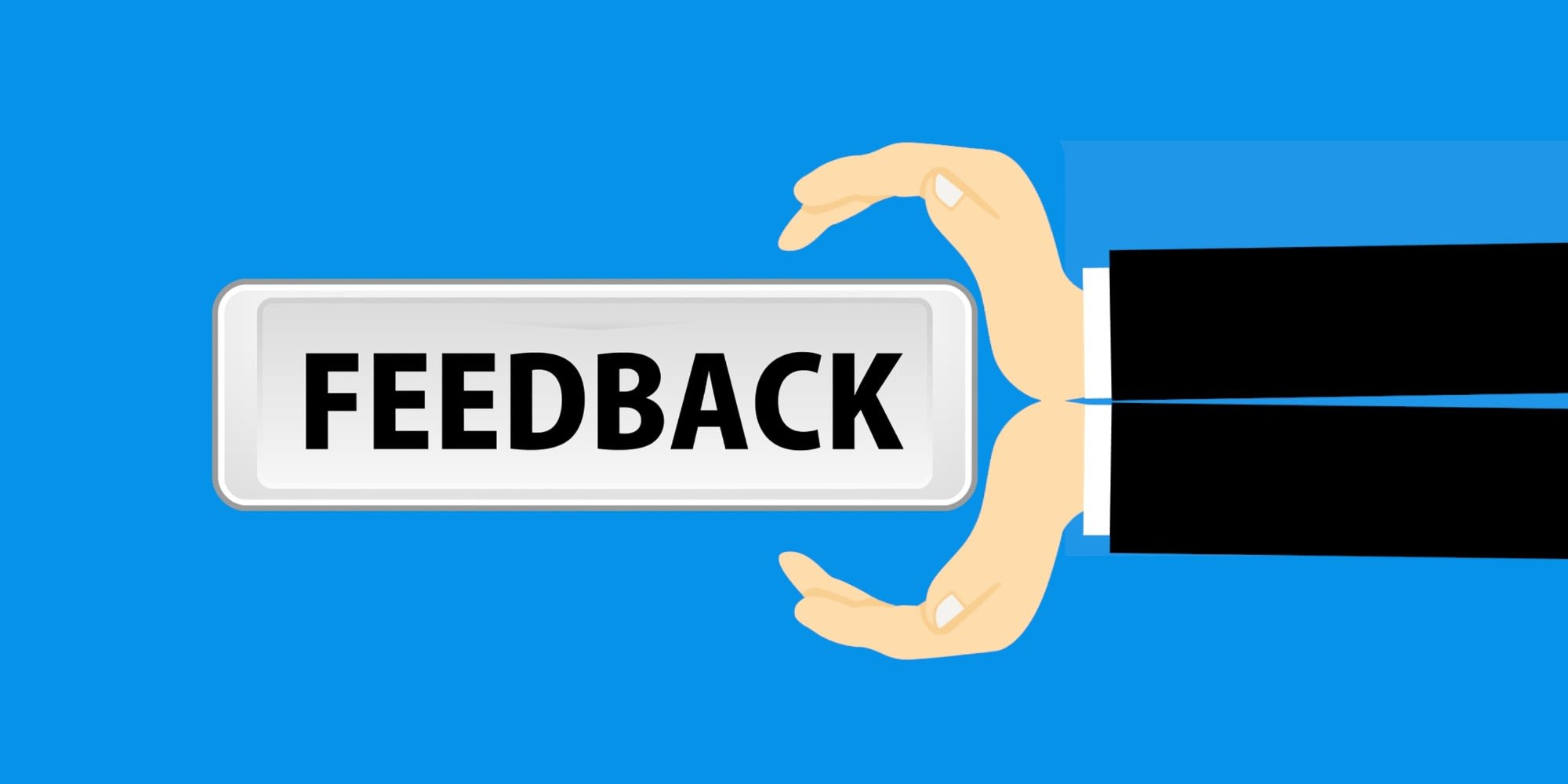 Were training objectives well-defined?
Were the covered topics relevant to you?
How well was the training structured?
How easy was it for you to understand and follow all covered subjects?
How engaging was the training in your opinion?
What words would you use to describe the training? What did you like the most about the training?
How could the training be improved?
After completing the training, do you feel comfortable performing new tasks?
How would you rate the training overall?
Thank you.
Your time and feedback are much appreciated.