Training Feedback Form Template
Gather feedback about the effectiveness of your training and ensure that the training participants learn what they need to learn to perform specific tasks and jobs.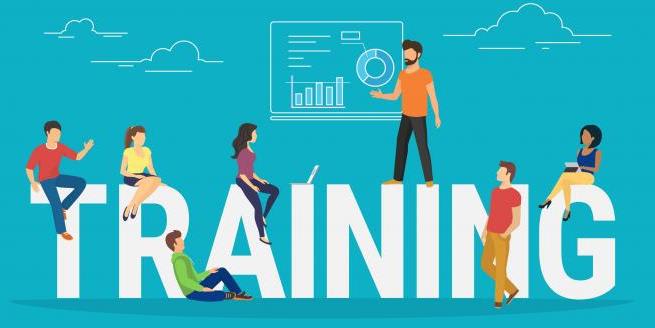 Overall, how satisfied were you with this training?
Would you recommend this training to others?
The presenter was knowledgeable about the topic of the training.
The objectives of the training were clearly defined and communicated.
The training objectives were met.
Did the presenter encourage participation or interaction during the training? Please select all that apply.
The training taught me the skills I will need.
What did you enjoy most about the training?
Was there anything in the training that you found confusing? Please tell us which topic you found hard to understand.
Is there anything you would change about the training to make it more effective? Please be specific in your answer.