Workshop Feedback Form Template
Make your workshop more effective by finding out what your participants liked and what could have gone better.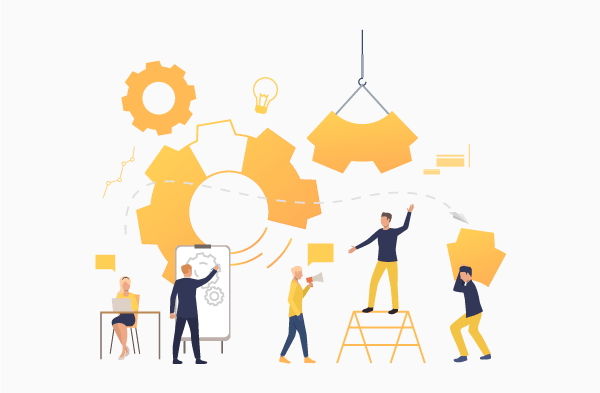 Overall, how satisfied are you with this workshop?
Would you recommend this workshop to your friends or colleagues?
The workshop facilitator was an expert in the subject matter.
The workshop content was relevant to me.
The workshop contained a good mix of the presenter speaking and opportunities to interact.
The workshop's hands-on activities were useful to me.
What type of workshop handouts or other provided materials would be most helpful to you? Please select all that apply.
What did you like best about this workshop?
How could this workshop be improved in the future?
What other topics would you like to learn more about in the future?