There are few sources of information regarding your product that can be as useful as your customers' feedback. Collecting it through a well-designed customer feedback form can help you gain a deeper understanding of their needs and improve or modify your product accordingly. This way, you can ensure that you are offering your customers exactly what they want.
What Is a Customer Feedback Form?
A customer feedback form is essentially a questionnaire used to collect information about your product or service from your customers. It includes questions regarding different aspects of your business and is aimed at gathering feedback that will help you improve the customers' satisfaction with your brand.
How to Use Customer Feedback Forms?
Most customer feedback forms are digital nowadays. This means you can use a form template to create your form and then share it with your customers online. You can do so either through social media, emails, on your website, or any other way you communicate with your audience. After all, you need to be where your customers are.
Reaching your audience, however, will only get you so far. You need to encourage them to leave feedback that will provide you with actionable steps you can take to improve your product or service. That's why you should always put some thought into your form's design to make it attractive and ask the right questions.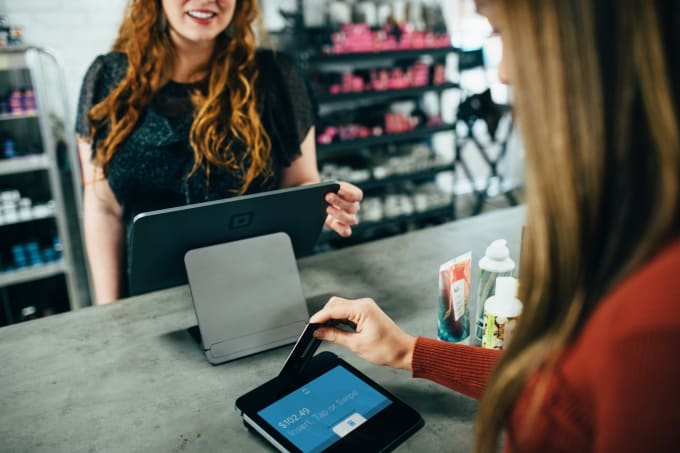 How to Create an Effective Customer Feedback Form?
There is little merit in sending out customer feedback forms if they are going to have a low response rate. Here are some tips to help you create an engaging form that will provide your respondents with a smooth and entertaining experience, making it easy for them to give you the information you need.
Make Answers to All Questions Optional
Not all of your respondents will have an opinion about every question in the form. Making all the fields mandatory is more likely to make them close the survey halfway through than spend time thinking of an answer. And you'll agree that them skipping a question or two is better than dropping out and leaving no feedback.
Make Sure the Form Is Mobile Device Compatible
A large percentage of your respondents are smartphone users and will appreciate being able to fill out the form on their mobile devices. Make sure you make the user experience smooth whatever device they happen to be using.
Keep the Number of Questions Reasonable
Long customer feedback forms tend to have higher dropout rates. Don't try to ask your respondents everything. Instead, stick to essential questions that will give you the most relevant information and help you define actionable steps.
Include at Least One Open-Ended Question
Consider asking an open-ended question along the lines of "What changes would you like to see?" This will allow your customers to give you detailed information that you can use to improve your product or service. It will also show them that you care about their experience with you and that you want to tailor the product to their needs.