Which type of exercise is the best for me?
Exercise and physical activity fall into four basic categories—endurance, strength, balance, and flexibility. Each type is different, and can benefit various functions in the body.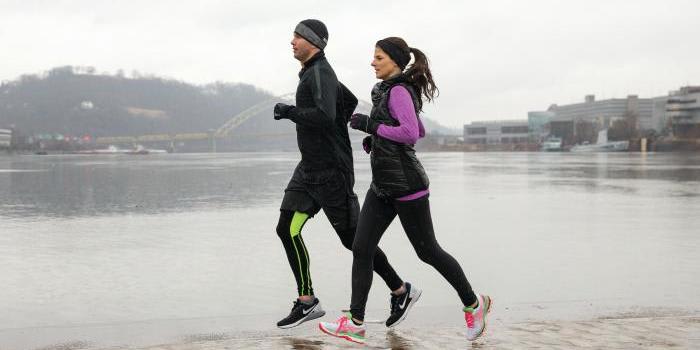 What do you typically eat for breakfast?
Does diabetes or heart disease run in the family?
Do you suffer from osteoporosis?