Captivating the attention of your target audience can be a challenge in today's competitive market. eCommerce quizzes help offer an engaging, interactive, and personalized shopping experience for your customers.
What Is an eCommerce Quiz?
You could use many types of quizzes for your eCommerce store, with product quizzes being some of the most common and effective ones. eCommerce product quizzes allow marketers to ask potential customers a series of questions and offer a personalized product recommendation afterward.
At the end of your product recommendation quiz (aka eCommerce quiz), you can ask customers to leave their contact details (email address, phone number, etc.) right before you offer the product recommendation. The end results? More quality leads and sales for you and a fully personalized shopping experience for the customer.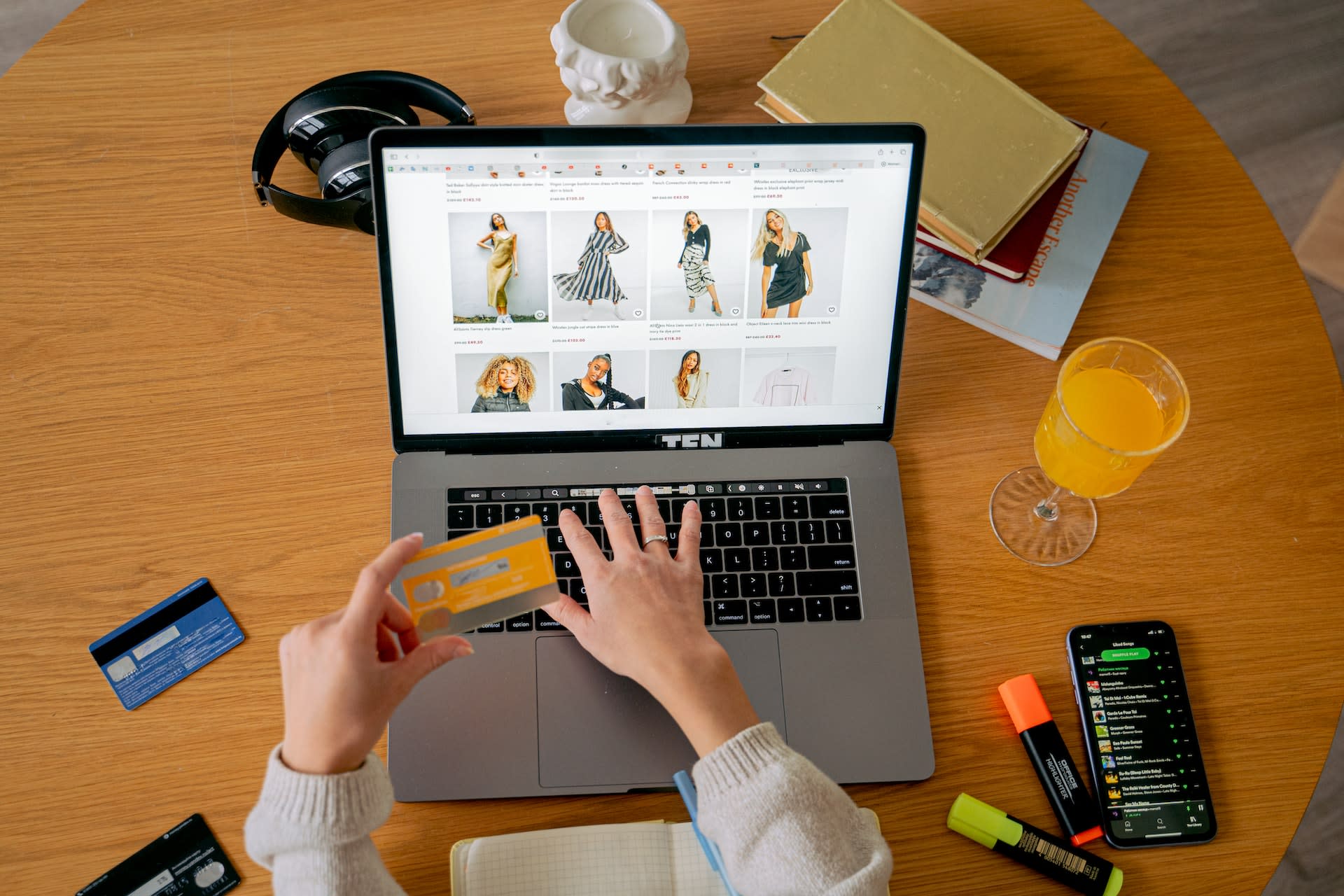 What Can You Do With an eCommerce Quiz?
Here are the top benefits of interactive quizzes for eCommerce stores to consider for your next marketing campaign.
Gather Leads
An eCommerce quiz helps gather leads, but not just any leads. Quiz takers who leave their email addresses at the end of the product quiz show they are truly interested in the content. Additionally, you can learn a lot about them based on their answers to your questions.
Use that knowledge to share relevant information and product promotions with them and they will be happy to stay on your email list as happy active customers.
Boost Sales
Interactive content like eCommerce quizzes has a better engagement rate than static content and it can help boost sales significantly.
Offer quiz takers product recommendations based on their quiz responses to make sure they're getting what they need. For example, recommend a specific cosmetics or fitness product based on the customer's skin type or body type. The personalized experience makes the product more relatable for the consumer and motivates them to complete the purchase.
Study Your Audience
eCommerce brands can use quizzes to study their potential customers' needs, pain points, and preferences. Online shoppers who complete the quiz provide valuable information quiz makers can use to create a better user experience.
Strengthen Brand Awareness
Online quizzes are valuable tools to implement into any content marketing strategy if you want to grow brand awareness. They strengthen customer relationships and make your audience perceive your brand as caring and trustworthy. It also works wonders for establishing authority.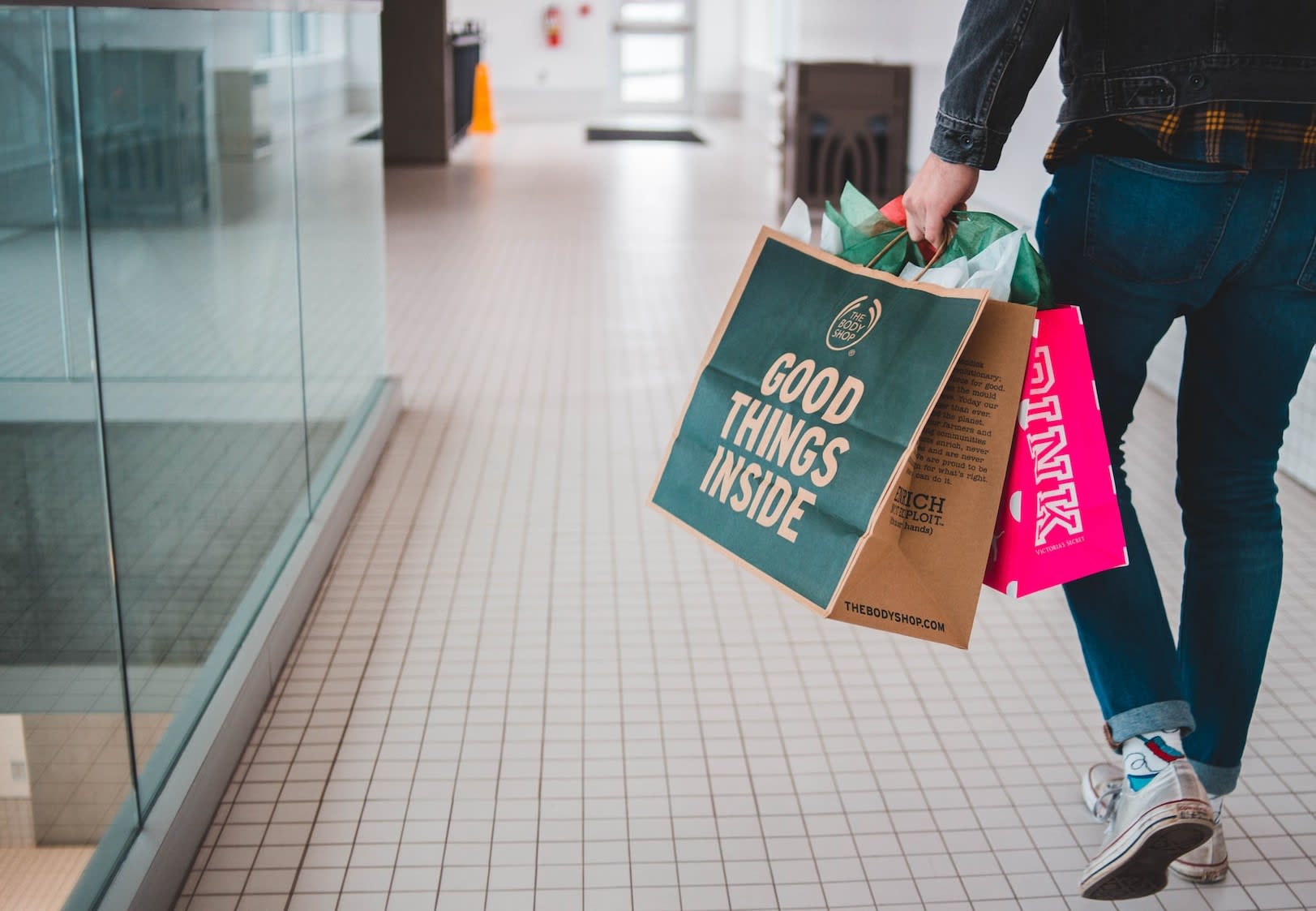 How to Maximize Sales & Engagement With an eCommerce Quiz
Not all product quizzes are created equal. High completion rates, as well as conversion rates, are definitely attainable, but to reach them you need to think from your audience's perspective. Follow these best practices to make the most out of your next eCommerce quiz.
1. Set a Clear Goal
Before you start building your product quiz, make sure you have a clear goal in mind. This will help you create a quiz that meets your target audience's needs, interests, and pain points.
2. Ask the Right Quiz Questions
A few things to keep in mind when crafting your quiz questions:
Keep your questions simple. Use clear language, and a friendly tone, and steer clear of professional jargon.

There are different question types to choose from. For example, multiple-choice, ranking scale, and true or false. Choose the kind that's best for each question. Feel free to mix and match, it'll keep things interesting.

Try to ask 10 questions at most. The less you ask the more submissions you will receive.

The order of the questions should develop gradually. You want to start with basic questions, then move slowly into more specific ones.

People shouldn't feel intimidated when answering your quiz questions. Quite the opposite - create a relaxing, fun, and engaging online shopping experience with positive vibes and occasional humor.
3. Make It Personal
Personalization is key when creating effective interactive quizzes.
Use second-person pronouns to address your quiz takers.

Refer to your brand or organization using I or We.

Send people to follow-up questions that are based on their answers to previous questions using skip logic.
4. Add Visuals
The average person's attention span is just over 8 seconds. If you don't attract their attention immediately, they will likely drop the page and move on.
How do you attract their attention? With bright and beautiful visuals, of course.
People are naturally attracted to images, GIFs, videos, and similar aesthetics. They make your questions clearer, add context to the content, and above all, they're entertaining.
Add visuals to the quiz cover, questions, answer options, and result cards.
5. Pick a Color Theme to Match Your Brand
Your quiz should feel like an integral part of your website or store. Choose a color theme that resonates with the colors, style, and design of your website and brand. The same goes for font, logo, and other design elements.
6. Maximize Visibility
If you want to get a lot of quiz responses give your eCommerce quiz a central spot on your website or e-store. Maybe even scatter a few calls to action throughout the page.
Some brands dedicate a whole landing page to their custom quiz or place it above the fold on their homepage. It all depends on your goal and sales funnel.
An easy way to increase visibility further is to share it on social media. Whether it's organic or sponsored, a quiz post can easily get quite a lot of engagement and shares since it offers a fun interactive experience.
7. Tweek As You Go
Your quiz doesn't have to be perfect from the get-go, it's a process. After you publish and share it, keep your eye on the dashboard, track performance, and make changes based on the data you receive. your conversion rates will start climbing in no time.