What Type of Instagrammer Are You?
Every Instagrammer has their unique shtick, but in broad strokes, you basically have your social-grammers, business-grammers, creative-grammers, and adventure-grammers. Which one are you? Let's find out!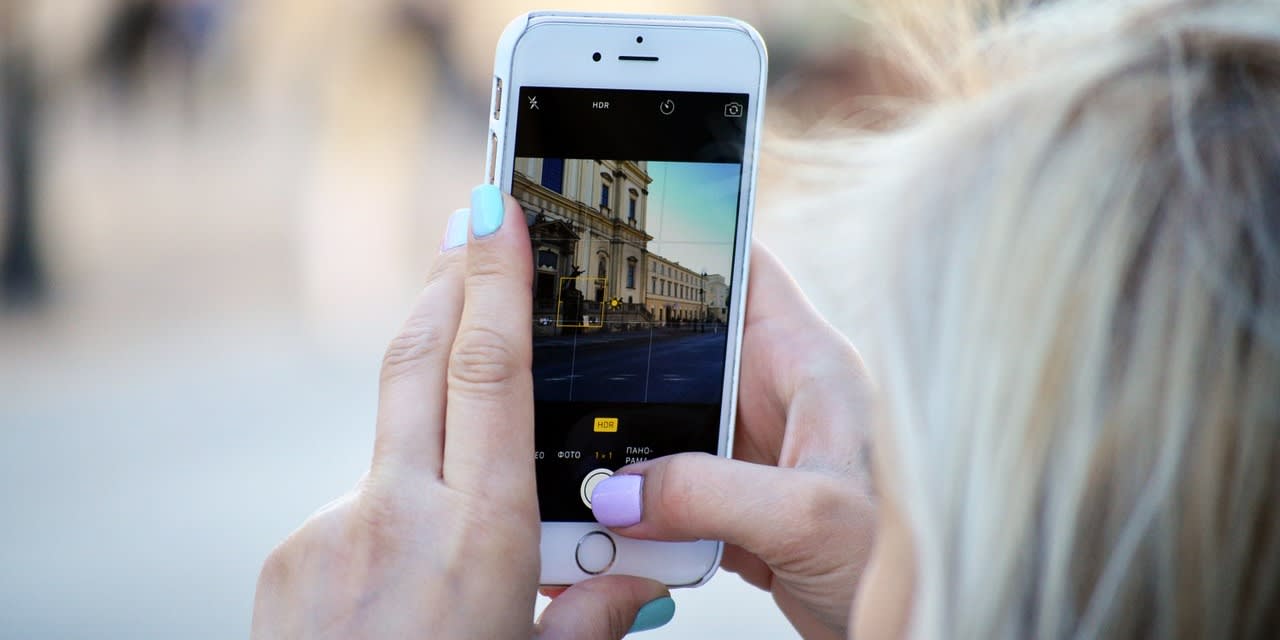 What is your main reason for using Instagram?
What best describes your bio?
How many followers do you have?
Who do you post selfies with?
What do you think about IG filters? .
What's the most common setting in your IG photos?
If the world was ending, what would your final IG post be?
What is the most typical kind of comment on your IG posts?
What are you most likely to shop for next?