A signup form is a must-have on your website if you're offering any type of subscription to your services or newsletter. Create your own form using our customizable template and start attracting more subscribers! Grow your email list and reach a wider audience with an interactive and appealing signup form.
Signup Form Design Tips
The design of your signup form is very important, and it will affect your website visitor's decision whether to complete it or not. Below are several tips to help you come up with an attractive design and encourage more visitors to sign up.
Keep it Short
You want your visitors to have an easy time signing up. To this end, you'll want to reduce the number of required fields to a minimum. Consider what information is essential for you and avoid including unnecessary fields. If the user's name and email address are all you need – great, you can always follow up with additional questions later once they're signed up.
Get Creative
A well-designed signup form should be able to grab the visitor's attention. If it looks boring, you can count on most users to just scroll past it. Make sure you include your company logo and other visuals that will supplement the form. Think of it this way, every image is an opportunity to communicate with your audience and show them who you are and how you see them. You can have friendly images, funny images, serious images, and so on. Even if you're not great at coming up with attractive designs, putting in some extra effort will prove to be more than worth your time. Check out our form templates for some ideas.
Optimize for Mobile Devices
Considering the number of people who use mobile devices instead of computers to browse the web. A signup form that isn't cross-platform compatible could cost you a lot of subscribers.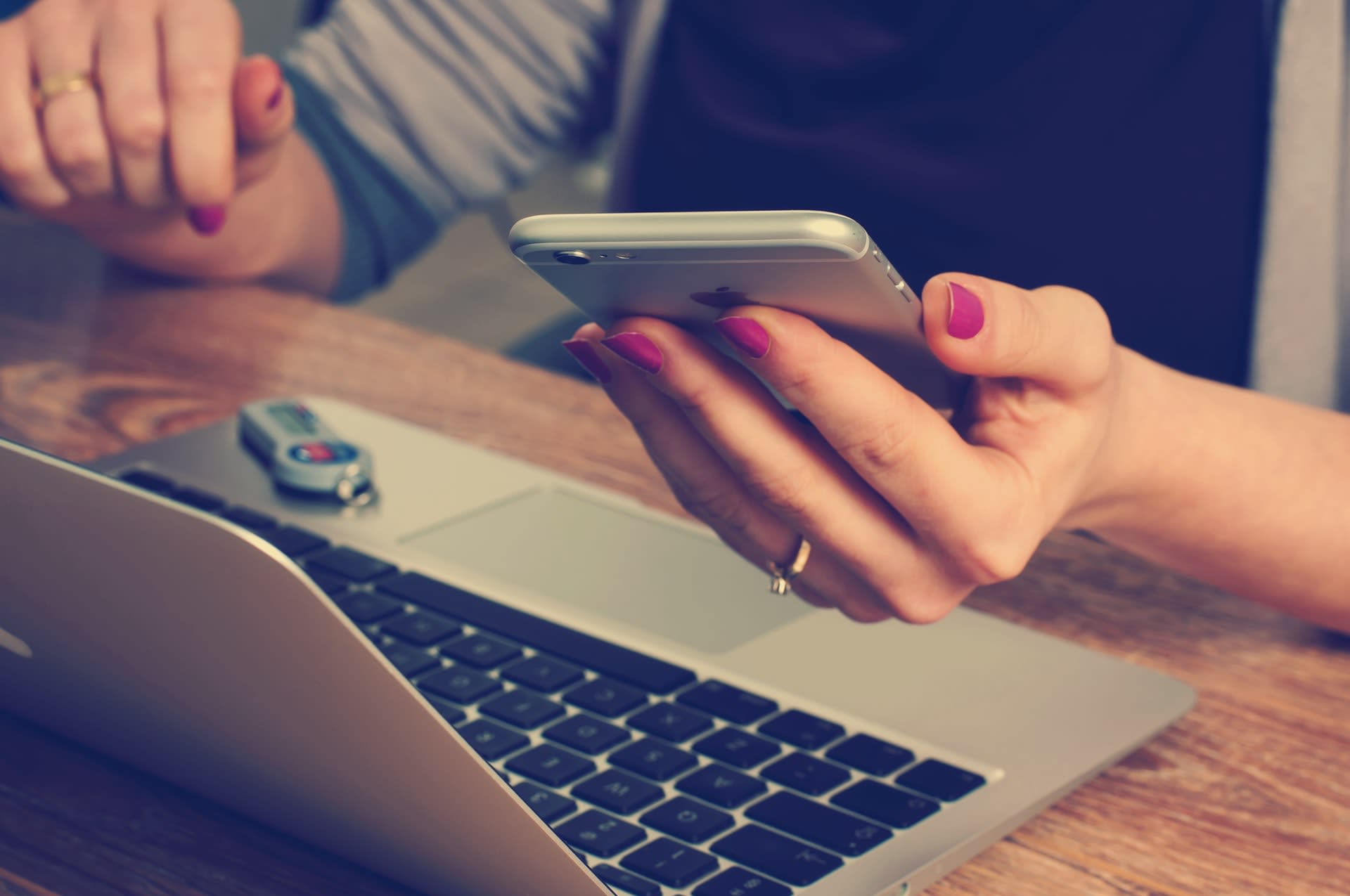 Offer an Incentive
Providing your subscribers with some instant value is a great way to encourage them to sign up. The type of incentive you can offer will largely depend on the business you're in, of course. However, if you can offer anything from a free trial period to a complimentary e-book, you should consider doing so.
Whatever you decide to offer to all new subscribers, make sure the benefits of signing up are clear. If your audience finds true value in your offer, your signup form is sure to reach a higher completion rate.
Use a Clear CTA
Your Call-To-Action button needs to be both clear and enticing. While opting for something generic like "Sign Up" is OK most of the time, try thinking of something original that, ideally, relates to your brand in some way. Creativity and wittiness go a long way when it comes to CTA buttons.
To Sum Things Up
Your signup form may be a small piece of content, but it is a strategic one. And there's a lot you can do to optimize it. Think of it as a short and meaningful conversation with your audience. Every word, every image, and every button is an opportunity to strengthen that relationship and draw your users toward you. Just like any relationship, here too you need to strike the right balance between giving and receiving. So, create a form that you would enjoy filling out, and use the different elements in it to gently show your users who you are, and why they should want to sign up with you.