What type of remote worker are you?
Working from home is perfect for some and challenging for others. The first step towards adapting to it is understanding what type of remote worker you are.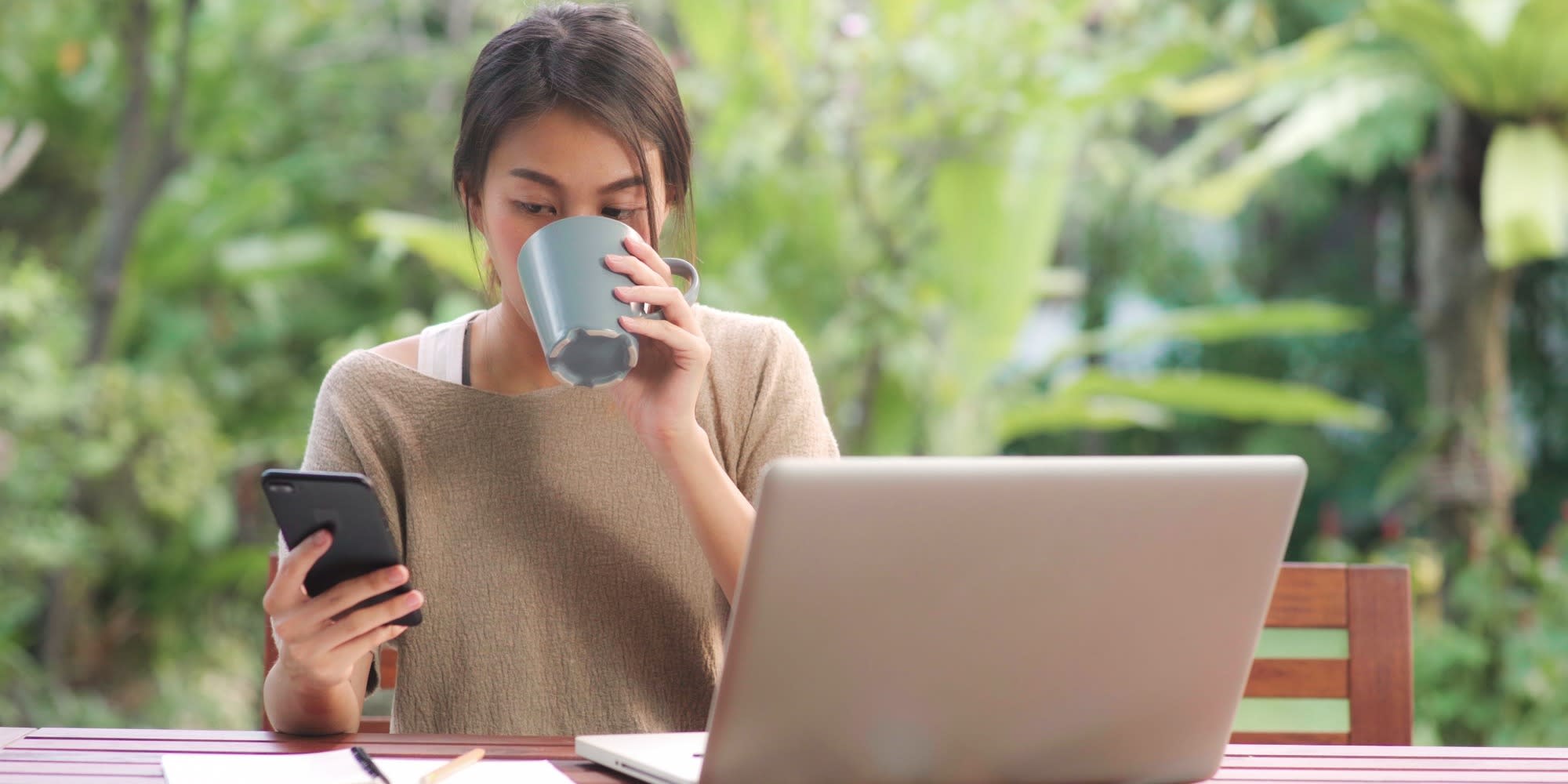 What is your gut reaction to an upcoming conference call?
Your colleague asks you to get on an unscheduled zoom call to help her with something, how do you react?
How does your calendar look?
What do you miss most about going to the office?
How do you spend your free time?
What do you find most challenging about working remotely?
What kind of meetings do you enjoy most?
Which of the following is your strongest trait?