Opinion Stage Color Themes
People enjoy interacting with content that looks amazing. That's why we have 15 different color themes for you to choose from. Check out the examples below, and select the theme that works best for you. A welcoming look & feel can do wonders for your engagement and completion rates.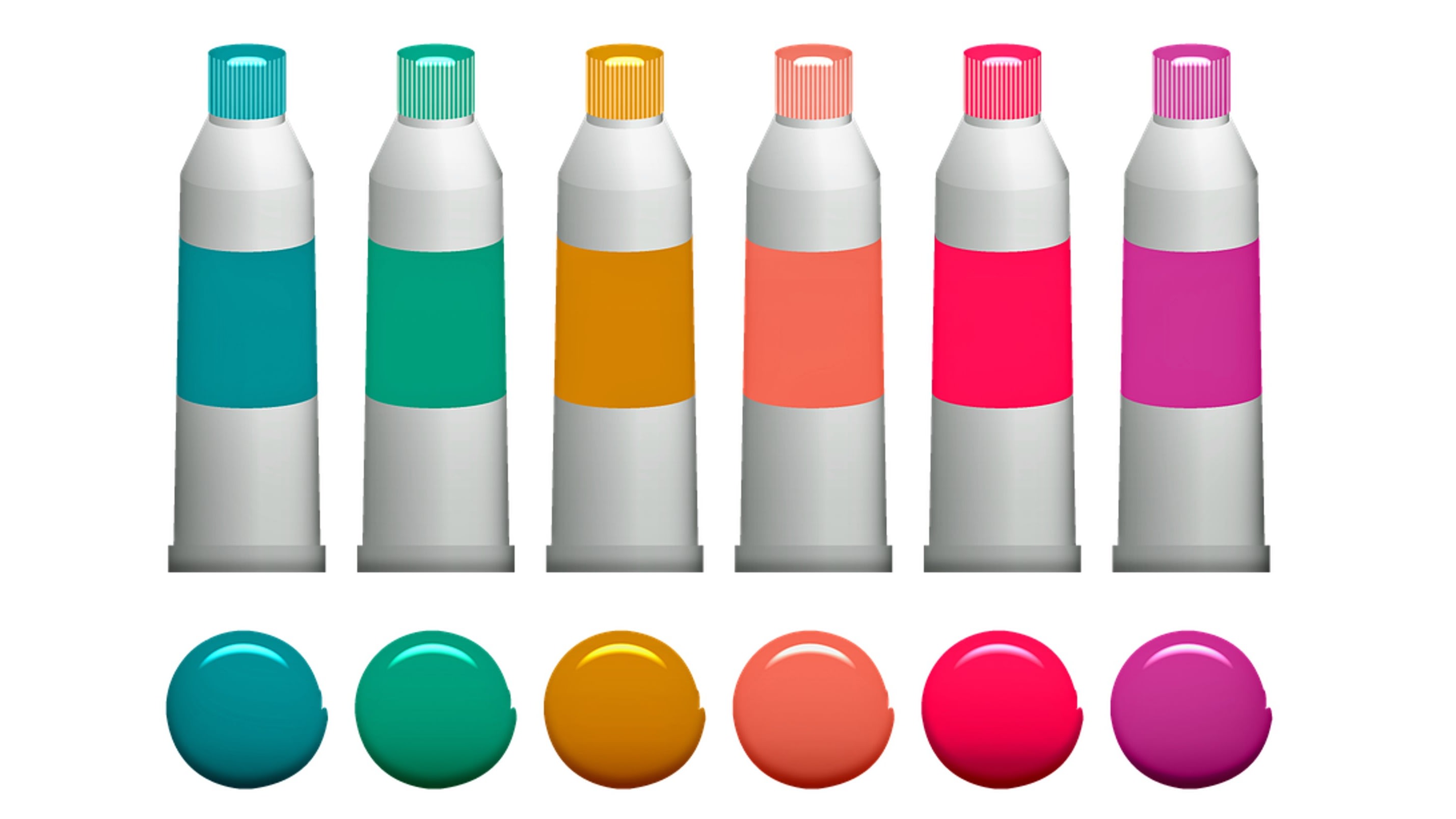 Can't find a color theme that's perfect for you? No problem! You can easily create your own in seconds. And if you want to take your design customization to the next level, you could also change practically any visual element in your poll, survey, or quiz by using the CSS Override Feature.
Ready to try our color themes? Here they are: