Website Design Questionnaire
Fill out our questionnaire to help us get a better idea of the website design you are looking for and the services you need.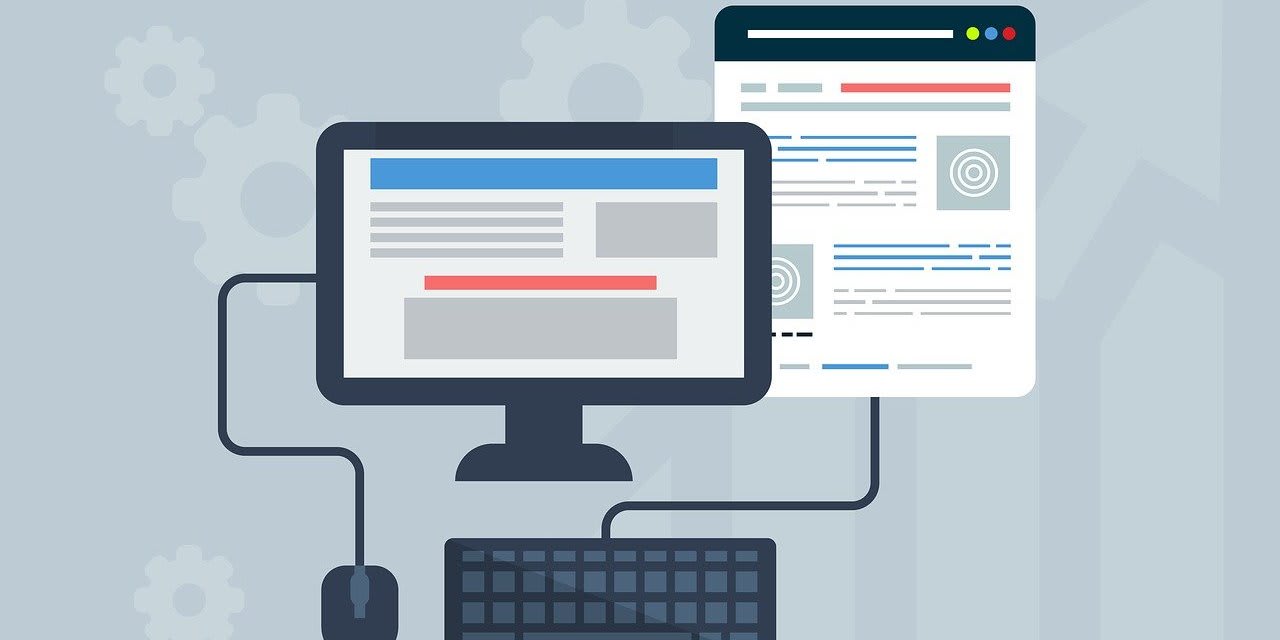 When do you plan on launching your website?
Do you want to redesign an existing website or create a new one?
What is your budget for the project?
Which pages would you like to include in your website? (select all relevant answers)
Any specific features you want to incorporate? (If there are, please list them below)
Please describe your company and mission in a few sentences.
What products or services does your company offer?
Who are your main competitors?
What sets your company apart from the competition?
If you have a branding document or style guide, please link to them below.
Please enter your email address.
Thank you for filling out our questionnaire.
We'll get back to you shortly.
Can't wait to get started on your website!