Creating a successful brand strategy is by no means simple. How do you build a brand that represents your business and philosophy in a way that makes your customers will get it, love it, and want to be part of it?
Whether you're working on your own brand or helping clients rebrand, a branding questionnaire can provide you with an abundance of useful information.
Use this questionnaire to see your brand, competition, and product category from your audience's perspective. Or, if you're helping a client develop their brand, use this template to better understand their vision, mission, and values.
You could also combine it with a brand awareness survey and a brand personality quiz for even deeper and broader insights.
What Is a Brand?
It's essential to understand that a brand is more than an attractive logo and a font to go with it. Sure, visual elements are an important part of branding, but there is much more to brand identity than this. The most recognizable brands are the ones that convey their message and values in a unique and attractive way.
In short, your brand includes everything that sets you apart from other similar businesses. It's how you perceive yourself, how you want to be perceived, and how your audience perceives you.
How Does a Branding Questionnaire Help With Branding?
In essence, building a strong brand identity requires taking into account all elements of a business. And to do that, you'll need all the information you can get.
A branding questionnaire is a great way to collect information regarding a brand's mission, vision, core values, and target audience, as well as how they communicate with them. Once you have everything you need, you'll find it much easier to work on your or your client's brand.
It will help you guide your efforts, ensure your brand reflects all the unique aspects of your business, and capture the tone that resonates with your audience.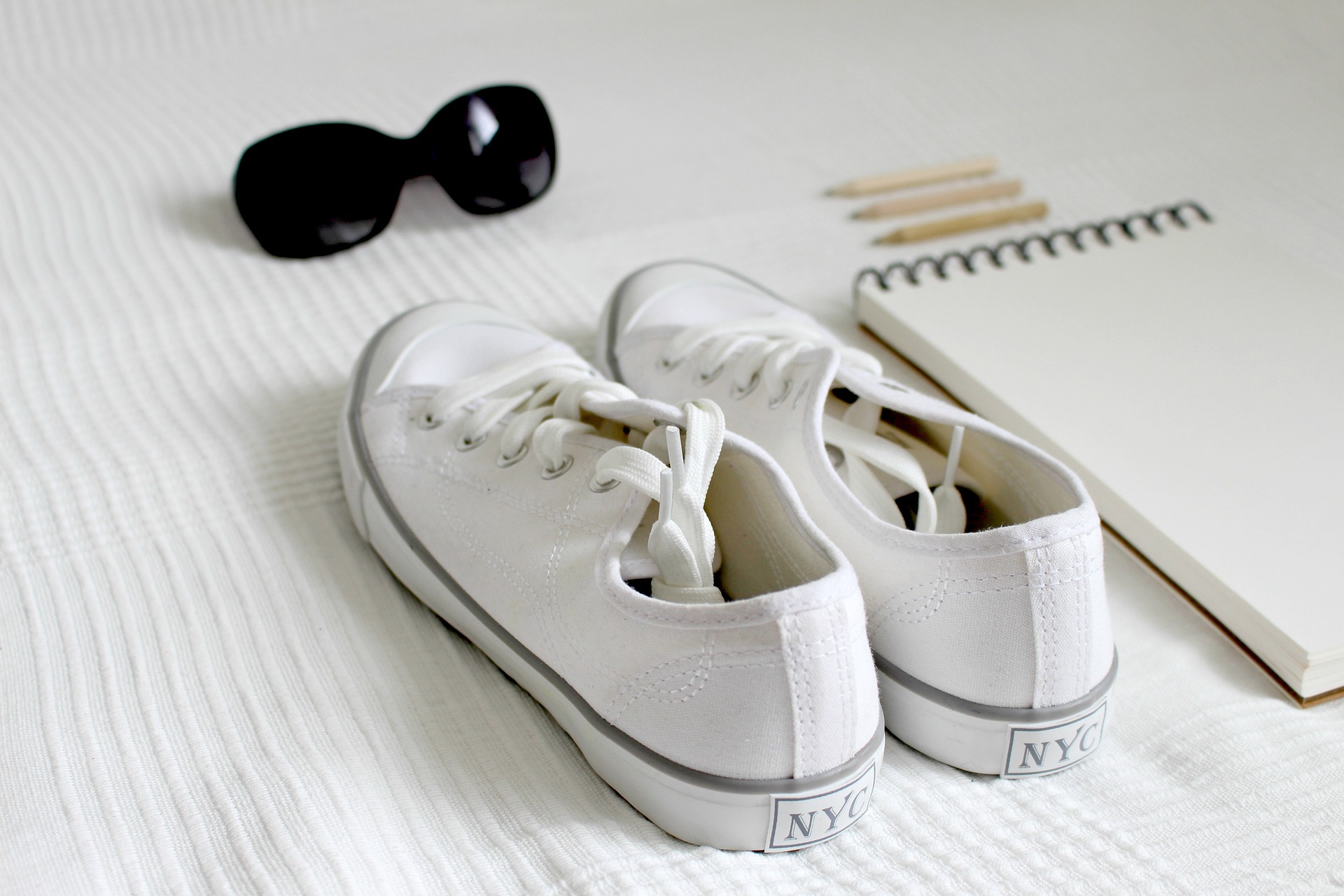 What to Include in a Branding Questionnaire?
Depending on whether you are building a brand for a client or yourself, there are a couple of tips to consider. In general, all branding questionnaire questions can be placed in one of two categories.
Questions to Ask the Owner of the Brand
These are usually the questions you want to ask your clients when helping them build a brand. They address the mission, vision, long-term and short-term goals of the business, and core values. The answers to these questions will help you understand the brand and develop the most effective branding strategy.
The same applies if you are working on your own branding efforts. If you have a team, make sure you use the questionnaire to ask for their input as well.
Questions to Ask the Audience
The questions you want to ask your target audience will depend on the business you are in. However, there are a couple of universal inquiries you can't go wrong with. These questions are directed at finding out how they feel about your brand.
How useful do they find your products or services?

What emotions do they associate with your brand?

What separates you from the competition from their point of view?
Knowing how they perceive you will help you understand what you need to do to build a strong brand identity.
Use our branding questionnaire to start discovering and refining your brand identity, or create your own from scratch with our survey maker.