Medical History Questionnaire
Please fill out this medical history questionnaire accurately so that we can give you the best possible service. The information you provide will be kept confidential and is protected by law.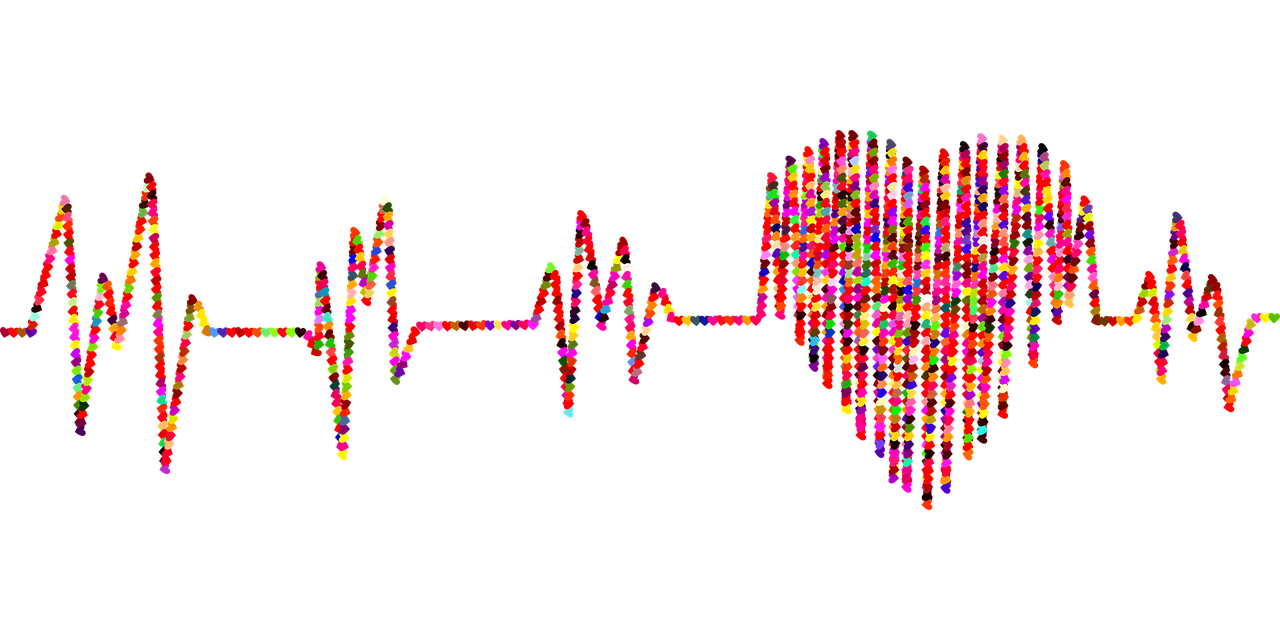 Nice to meet you, please tell us your name.
What do you do for a living?
Please enter your date of birth (DD/MM/YYYY)
Do you have any allergies or adverse responses to medication?
Please list all known allergies and adverse responses to medication.
Are you currently taking any medication?
Please list the medication you are taking.
Have you ever been hospitalized?
Please describe the illness or injury you were treated for.
Do you suffer from any chronic diseases?
Thank you for filling out this questionnaire.
Your responses will be kept confidential. The information you shared with us will only be used to maintain your health and well-being.