Training programs and courses are a significant investment in employee skills development, so it's only natural that you want to make the most of them. A training evaluation survey can help you get insight into different aspects of your training program and make informed decisions in terms of improving course content and delivery.
Benefits of Training Evaluation
By evaluating your training program and learning environment you can pinpoint any areas that might need improvement and act on the feedback of your respondents to increase the effectiveness and boost your future results.
Further, conducting training evaluation surveys continuously will also allow you to assess training quality and get feedback on both trainers and attendees. This way you'll be able to track results and resolve any issues to ensure maximum effectiveness.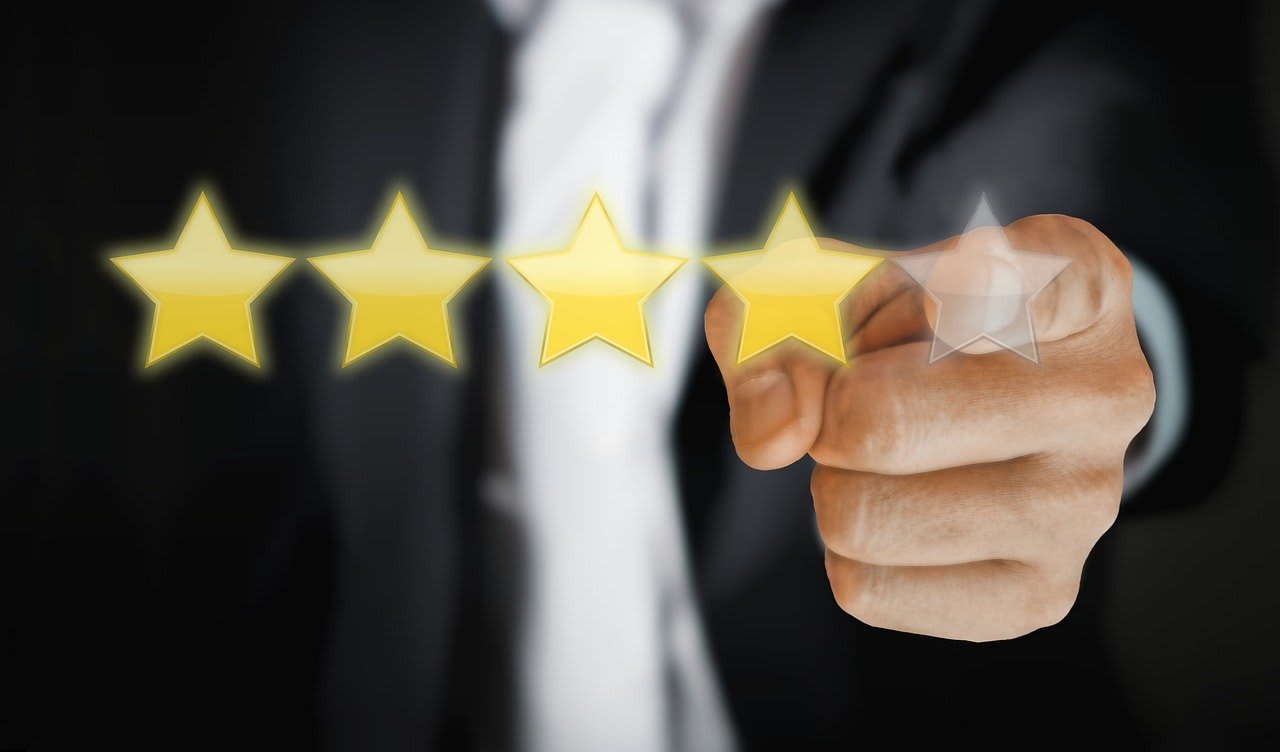 What To Evaluate Through a Training Evaluation Survey?
There are several aspects of training that you can evaluate through surveys:
Training Course Appeal
Evaluating the appeal of the training course is especially important if the course is being conducted through digital means. It includes assessing how attractive, user-friendly, and interactive the interface and visual elements of the training process are.
Delivery
How much course attendants will learn directly depends on the quality and effectiveness of course delivery. This can be evaluated by assessing how well course attendants understand the subject of the training program.
Engagement
The best way to ensure good training results is to make the process engaging for the trainees, which is why assessing their engagement should be one of your priorities. Engaged attendees will absorb knowledge and skills more efficiently since learning through participation instead of observation ensures better comprehension of the training content.
Effectiveness
In a sense, effectiveness sums up all the aspects of the course or training. It is a measure of the general performance of the course and to what extent the goals of the training have been achieved.
Include a Suggestion Box
It would be a good idea to prompt your respondents to give you suggestions in terms of how the training could be improved. Although open-ended questions usually require some time to complete and may even be skipped by some people, giving them the option to suggest changes will is essential for an effective training evaluation survey.
To Summarize
By evaluating all aspects of the training, you will receive first-hand feedback and actionable steps from its attendees. This will help you decide what you want to repeat in the future, what you want to avoid, and which parts need improvement. Going for a template that you will use for all your training surveys will ensure result consistency and save you some time when coming up with questions and designs.