Which grade should I teach?
Answer these questions to find out which grade you would be best at teaching.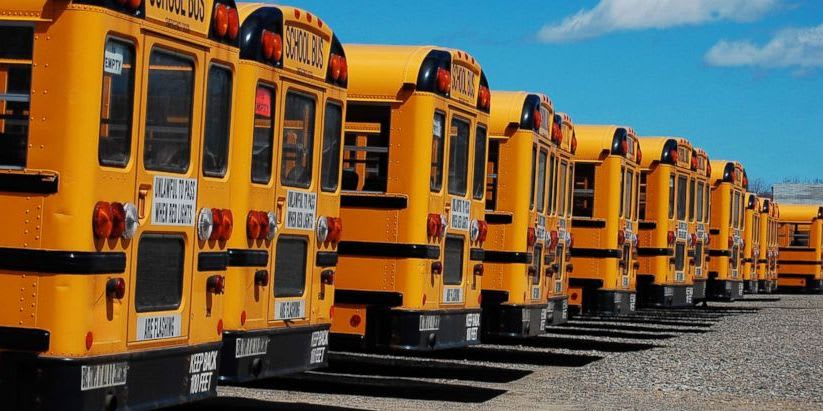 What age children do you prefer to be around?
Which was your favorite book?
What was your favorite activity in school?
Will you attend your high school reunions?
Which award should you have won in high school?