Can You Recognize Women Who Made History?
Girls and women are, and always have been, just about half of human kind, but history all too often focuses only on that other half, the men. Do you know your historical women?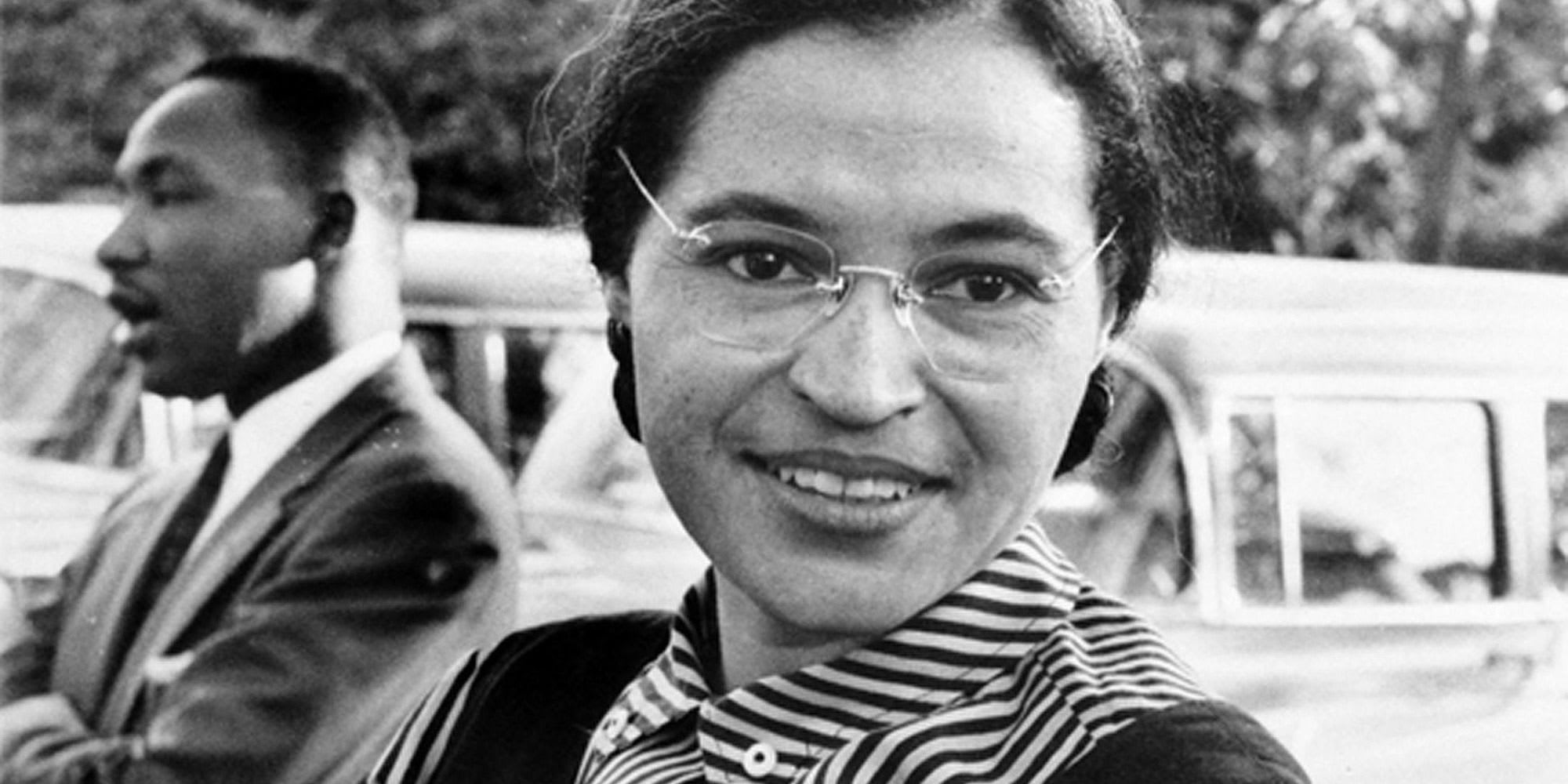 This influential media personality took over an unsuccessful daytime chat show and turned it into an international phenomenon. Do you recognize her?
Bill Ebbesen
Oprah is best known for her talk show The Oprah Winfrey Show, which was the highest-rated television program of its kind in history and was nationally syndicated from 1986 to 2011 in Chicago.
This famous lady wrote a classic series of books that took her from rags to riches. Recognize her?
Flickr: Daniel Ogren
Born Joanne Rowling, she is best known for writing the Harry Potter fantasy series, which has sold more than 500 million copies!
This brave girl from Pakistan promoted education for girls, so the Taliban shot her in the head. As soon as she recovered, she just kept at it!
Southbank Centre
Malala is the youngest Nobel Prize laureate. She is known for human rights advocacy, especially the education of women and children.
The first woman to lead a Muslim state, she first served as Prime Minister of Pakistan from 1988–1990. Do you know her name?
Benazir Bhutto served as Prime Minister of Pakistan from 1988 to 1990 and again from 1993 to 1996. She was the first woman to head a democratic government in a Muslim majority nation. She was assassinated in 2007.
This brave woman made history by refusing to leave her bus seat for a white man. Do you recognize her?
The US Congress has called her "the first lady of civil rights" and "the mother of the freedom movement." Rosa lead the Montgomery bus boycott which protested against the policy of racial segregation on the public transit system of Montgomery, Alabama.
This famous lady lost her sight and hearing at a young age, yet went on to become a distinguished activist and writer. Do you recognize her?
Helen Keller was the first deaf-blind person to earn a Bachelor of Arts degree.
When she won the Nobel Prize for her work on radiation, she was the first woman to ever win it. She is still the only woman to have ever won two Nobel Prizes!
Marie Curie was also the only person to win the Nobel Prize in two different scientific fields!
This African-American feminist icon was hounded by the FBI as a Communist in the 1960's, but later on went to become a famous author and professor.
Russia's longest-ruling monarch was initially received with suspicion because she was born outside Russia, but eventually became known as "the Great."
This English queen oversaw the defeat of the "invincible" Spanish Armada, paving the way to British control of the world's seas. Can you name her?
Hey! You'd better start paying more attention to women!
Hey! You'd better start paying more attention to women!
Yo go girl! Or guy. Or whatever.
Yo go girl! Or guy. Or whatever.
SHARE YOUR RESULTS: