Using Opinion Stage for Elections
2020 Elections are just around the corner, and we're seeing an increasing amount of Congressional candidates, Publishers, and Voting Sites using Opinion Stage. From using Surveys to discover which issues are important to constituents, to recruiting campaign volunteers and campaign endorsements, Opinion Stage is being used across the spectrum to solicit this critical information!
Opinion Stage items have 80+% participation rates and 12+% share rates.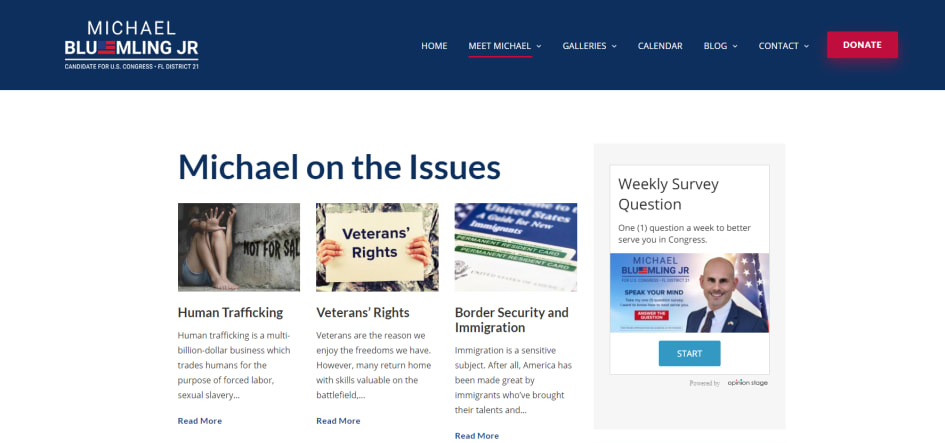 Saguaro Strategies, a political strategy, and media agency, used Opinion Stage Surveys to ask Arizona voters "which issues are a top priority for Congress," generating 2,994 responses and hundreds of leads. Countable, an app that streamlines the process of contacting your lawmaker, uses Opinion Stage Polls and Trivia Quizzes to collect voter feedback, and gather information from political survey questionnaires.
Publishers such as Spokane Favs and How Goes the Nation use Opinion Stage Polls on a weekly basis to boost user engagement. Did you know that interactive content can increase user engagement by up to 400%?!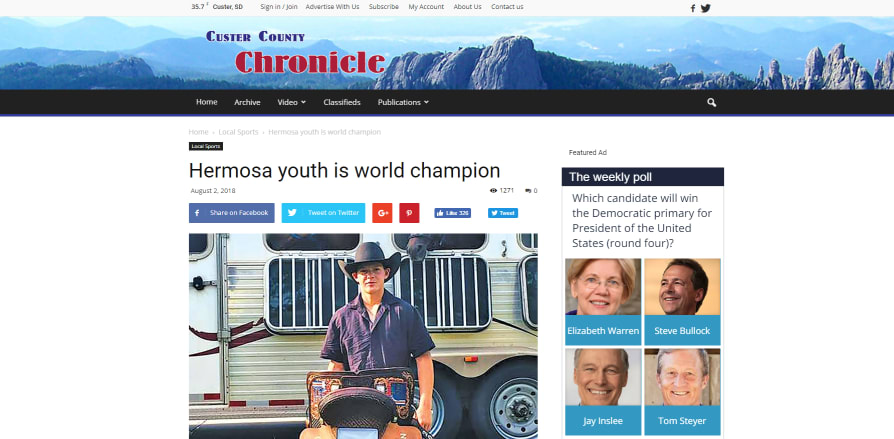 Feel free to use our pre-configured political templates or create your own. For more information, please contact support@opinionstage.com