Which Juicer Is Right For You?
A great juicer can be a real life-changer. But there are so many types to choose from, it can be overwhelming! That's what we're here for. Tell us your preferences, and let us do the work. You'll have freshly squeezed juice every morning in no time.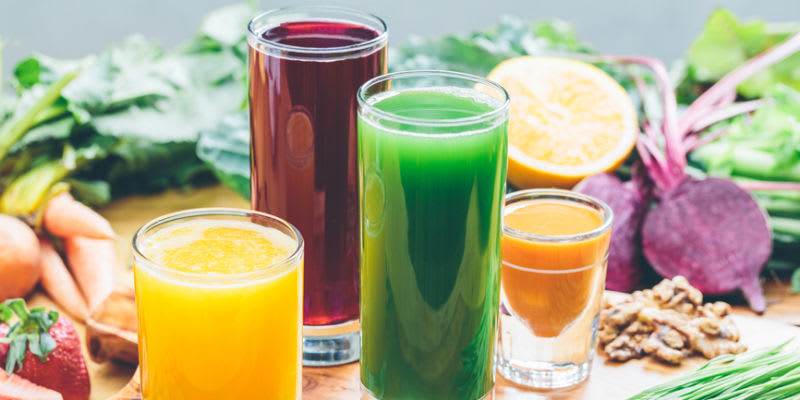 What's your ideal price range?
What will you be juicing?
Does having a loud juicer bother you?
How important is it that your juicer works very quickly?
Do you prefer a juicer that generates as little heat as possible?
How much juice do you expect to get from your produce?
Do you have a lot of free counter space?
Are you okay with hand-washing a few machine parts?
How long a warranty do you expect?