An incident report form is used to record the details of an event that resulted in injury or damage to property and equipment. Using a digital form for this purpose allows employees to report incidents they witnessed or experienced quickly and reliably from anywhere they are.
Use our template, customize it to your liking, and create a form that will suit your needs.
What Is an Incident Report Form?
In essence, an incident report form is a document that contains all the information about a workplace accident. The purpose of this practice is dual.
Firstly, the details about the event will help you understand the cause of the incident and what you can do to prevent similar incidents in the future.
Secondly, incident details are essential for insurance policies and workplace investigations.
For these reasons, every organization should have an incident report form and policy in place.
When to File an Incident Report?
Employees should file an incident report after any event that resulted in employee illness or injury (no matter how minor) or in material damage. They should also file a report for any near-miss incidents. By doing so, you will be able to identify any contributing factors and try to eliminate them in the future.
Hopefully, your employees will never need one. However, if an incident does occur, you'll want to have a policy in place. This will let you mitigate any damages, if possible, as well as ensure nothing similar happens again.
It's best to file an incident report immediately after the incident while all the details are still fresh in your employee's memory. This is usually the responsibility of the manager.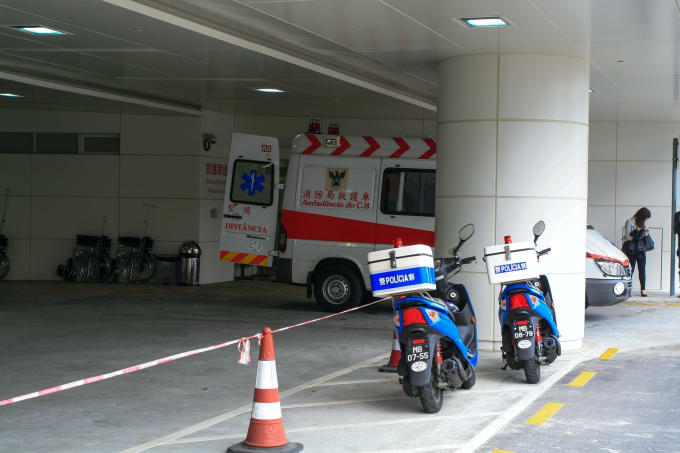 What Should an Incident Report Include?
The content of an incident report form should describe all relevant details regarding the event. In general, the report should include information about the person involved and a description of the incident itself.
Information About the Person Involved
You'll need to collect some basic details, such as the person's name, address, and contact information. The report should also state whether the person was injured and whether they've been provided with any medical care.
Information About the Incident
When designing your incident report form, it's important to keep in mind that its purpose is both to learn from and document the event for insurance and other purposes. The date, time, location, and detailed description of the incident are absolutely essential in this sense.
Apart from that, it would be a good idea to state whether the police have been notified and whether any other employees have witnessed the incident occurring.
An online survey maker can help you create an incident report form that is user-friendly, and make the reporting process more accessible and effective for you and your employees.