Build an online vacation request form the easy way. Encourage employees to take time away from work without the tedious process of applying for leave. Our form builder allows you to create professional mobile-optimized vacation request forms from scratch — all for free.
Why Use Opinion Stage Vacation Request Forms
Here are some great reasons to use our online form maker as well as our interactive form templates.
Quick, Easy & Painless Setup
Our intuitive form maker enables you to build a vacation request form from scratch within minutes. You don't need any programming skills or prior knowledge, our creation process is friendly and intuitive.
Fully Customizable Templates
Take a look at our selection of interactive form templates, choose a vacation request form, customize it to your heart's content, and collect all the information you need.
Create the fields you need and write your own instructions and error messages.

Customize your call-to-action buttons.

Choose your font, letter size, and color theme.

Add a personal touch like a logo or brand colors.

Use CSS override to fully customize the form design.
Mobile-Friendly Forms
Give employees the flexibility to submit their vacation requests from a computer, smartphone, or tablet. It's easy since our intuitive form builder allows you to create responsive, mobile-ready forms.
In other words, each form you make will look good and perform well on all devices and screen sizes. In addition, our forms will load fast even with slow internet speeds, allowing employees to access them on mobile devices at any time.
Goodbye Messy Paperwork
Avoid traditional, paper-based forms to prevent manual data entries that can lead to inaccuracies. Paper forms also take up too much physical space and create clutter in the workplace. Online forms, in contrast, help managers and HR easily sort files by employee name, vacation request data, approval status, and more.
Notifications and Alerts
Make scheduling easier for managers and HR by getting notified in real-time when an employee submits a vacation request form. On each alert, you will see all the data they entered in the form, making the approval process quick and hassle-free.
Streamlined Approval Process
Our online form builder can make the entire vacation approval process seamless, which should reduce employee turnover and increase engagement. Employees can fill in forms within minutes and managers and HR can receive requests as soon as they are sent in. Streamlining the approval procedure prevents potential conflicts in the workplace and promotes a fair vacation request policy.
Multiple Embedding Options
Embed your vacation request form on your website or content management system to make it accessible for your employees; we support JavaScript, iframe, plugins, placement, and more. Or, if you've yet to launch a website, you can run your forms from an optimized web page on the Opinion Stage site.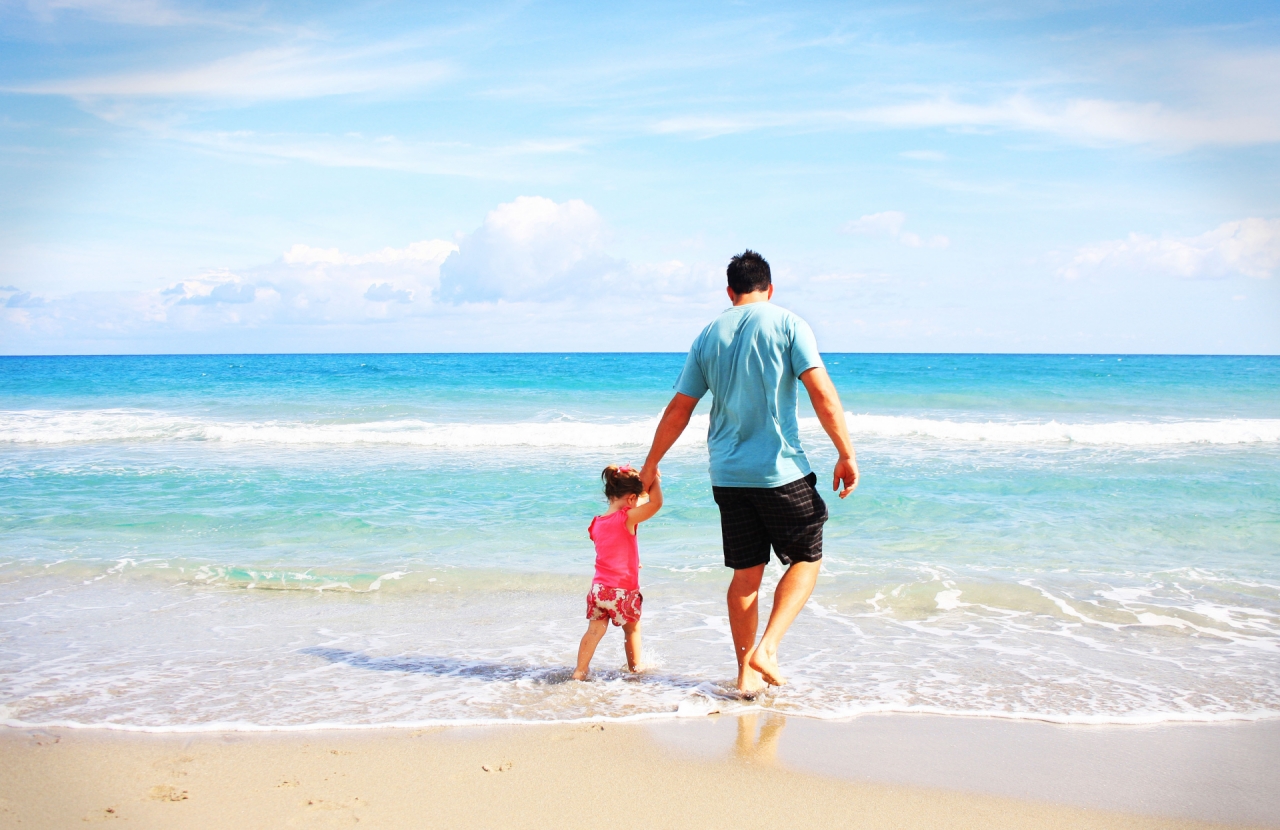 Who Benefits From Vacation Request Forms?
A solid vacation request form is key to every successful business. After all, finding the right balance between work and life can help you retain star talent.
The Employees
Streamlining the vacation request process will encourage more employees to use it. And making it easier for employees to get a day off can lead to a happier, healthier, and more productive workforce. Also, implementing an online vacation request form can eliminate the unnecessary stress of scheduling and the sacrifice of precious time at the office.
The Managers
An error-proof and conflict-free online vacation request give managers ample time to plan for the employee's absence. It also makes it easier to coordinate with HR to manage vacation schedule changes effectively in real time. Keep the business running smoothly without sacrificing the health and happiness of your employees.
Human Resources
Managing vacation requests and tracking paid leaves can be complicated and taxing. Opinion Stage can help streamline the vacation request process using online forms, giving HR a complete view of all vacation requests from one place. Use online forms to give HR enough time to evaluate how an employee's time off work may affect production.
The Company
Use an online vacation request form to save resources and increase efficiency in the workplace. We can prevent staff shortages and scheduling conflicts by keeping managers and HR personnel on top of things. Avoid potential errors in the approval process that could impact the business workflow and affect production.