T-Shirt Order Form
Show off your creativity and style with a custom print T-shirt. Place your order here!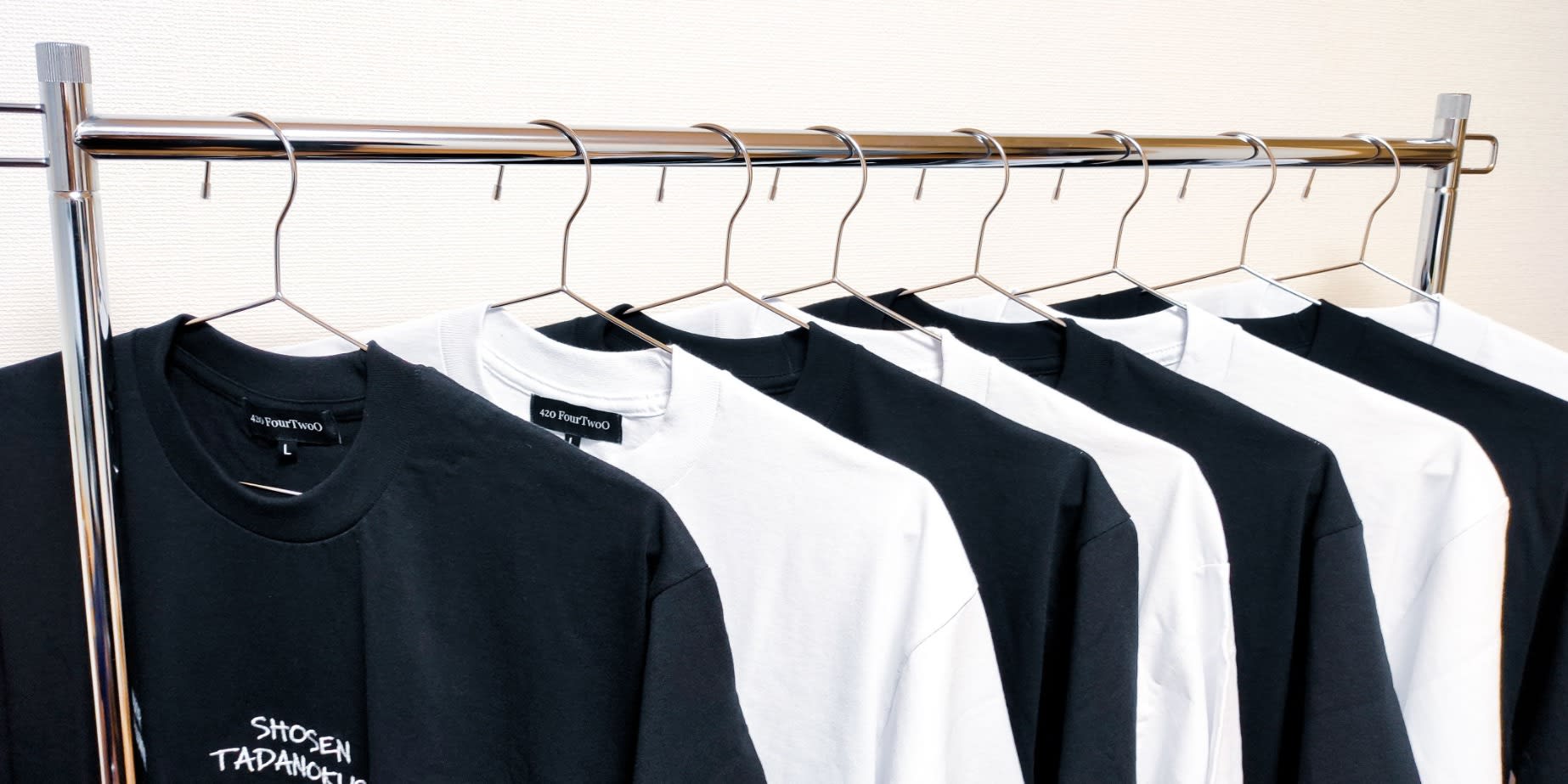 Pick a style for your custom T-shirt. Give us the link to the image you want us to print.
What size would you like?
How many T-shirts are we talking about?
What email can we use to get back to you?
We'll also need a phone number to get in touch.
What's your shipping address? (Home address, City, Zip Code)
Any additional delivery instructions for us?