A good online shop lets you process orders much quicker. In the digital age, if you don't offer your customers the option to order online quickly, you're setting yourself up for failure.
Creating a T-shirt order form is a simple solution to expand your business. You can create your online order form from scratch or customize our template.
What to Include in your T-shirt Order Form?
The elements you include in your form will depend on the types of T-shirts you are selling.
Are you making shirts with customized prints? Are they simple shirts where only the size and color matter? Do you sell multiple styles of shirts?
You can incorporate all of these, but first, let's deal with the basic sales elements.
The Basic Elements of a T-Shirt Order Form
Your form should always allow the customer to pick the t-shirt size and the number of items. So, size and quantity are essential elements. You can include other elements in your form, but a customer won't be able to order anything if they can't specify the size and quantity.
Personal, Contact, & Shipping Information
The customer should also fill out their basic personal information. You should ask for their first and last name. Also, ask for their contact information – a phone number and email address. Finally, they need to give you the address where you will deliver the t-shirts to. So, home address, city, and zip code.
Customized Elements
This section will depend on the kind of T-shirts you sell. You should customize it so that the customer gets the full range of your services. Let's say you sell custom T-shirts with prints. Your form should allow them to choose the specific print they want. It can be prints you have on offer or ones they provide you with themselves.
They should also be able to choose the position of the print if you provide those services. Similarly, if you sell multiple styles of T-shirts, they should be able to choose the style they want.
Include the details that matter to your product in your online T-shirt order form. In essence, your T-shirt order form should allow them to make the same selection as if they were coming to you in person.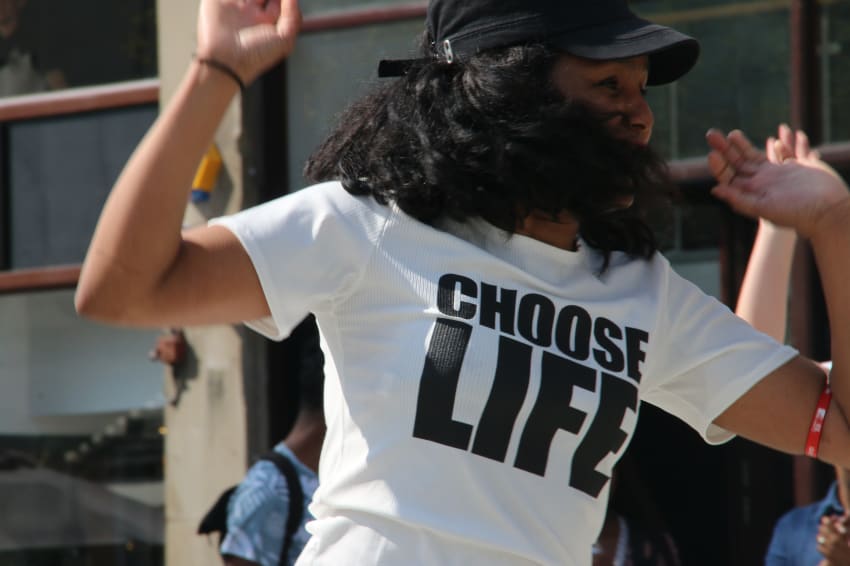 The Finishing Touches
There are a few more elements that you can include in your T-shirt order form depending on the type of product you offer. Creating a comment box where your customers can provide any special delivery instructions they have is a good place to start.
The rest is entirely up to you. Just make sure not to over-do it. After all, you want your customers to have a smooth and pleasant experience ordering from you.