Online Order Form
Collect online orders quickly and efficiently - make the ordering process enjoyable for your customers.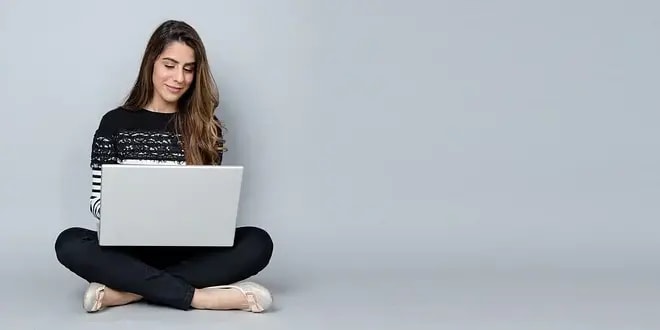 Which product would you like to order today?
How many would you like to order?
Please provide your first and last name.
What is your email address? (We'll need to send you a receipt)
Shipping address (street and number)
Please choose one of our shipping options:
Thank you for shopping with us!
We'll get in touch to finalize the order soon.