Create a real estate contact form for your real estate website using our customizable template. Embed it anywhere you want and start streamlining your visitors' inquiries. Improve your efficiency in collecting information from your clients and provide them with an easy way to contact you.
What Is a Real Estate Contact Form?
A real estate contact form is a useful tool for those in the real estate business. It allows people who are looking to buy, rent, sell, or lease real estate to reach out to you easily and provide you with all the information you need to be of service to them. Compared to collecting details via phone calls or emails, a well-designed form will simplify the process both for you and your client.
First of all, using a form will ensure you receive all the information you need from every potential client, thus reducing the chance of mix-ups or misunderstandings. Secondly, they will be able to contact you at any time and wherever they are.
Finally, you will always have their details available to you at a glance, which will help you organize your time and resources efficiently. Once you receive an inquiry, you can process it and get back to the client with an offer.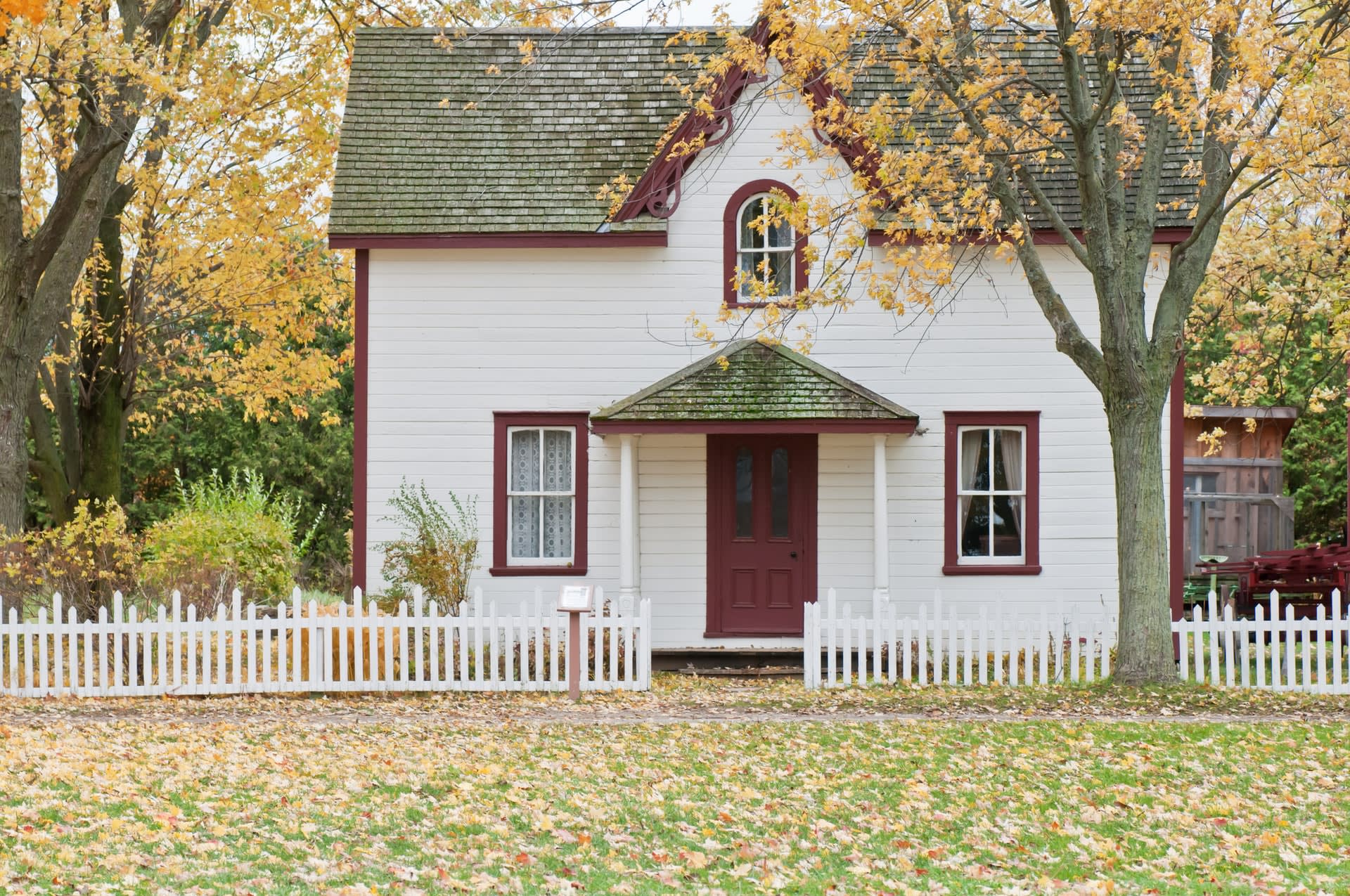 What to Include in a Real Estate Contact Form?
Depending on your preference, you can have a single form for all types of inquiries or two separate ones for those looking to buy/rent and those who want to sell/lease. Whichever you decide to go with, there are several fields you should always consider including in your real estate contact form.
Contact Information
Make sure to collect your client's name, email address, and phone number. After all, you will need to contact them once you come up with an offer or to ask for more information. It's a good idea to also ask them about an approximate time frame when they would prefer to receive a call from you.
Information About the Real Estate
First of all, you need to be clear on what your client is looking for. Do they want to sell or lease their property? Once that's been established, you should collect the real estate's address and any additional instructions or preferences your client might have. You can also include a question along the lines of how urgently they need the property sold or leased out.
If your client is looking to buy or rent a home, getting a short description of what they are in the market for will help you a lot when looking for opportunities. An additional information box is always welcome to help you better understand your client's needs and wishes, as well as any potential deal-breakers.
While you don't want your real estate contact form to be exceedingly complex, you do want to get as much info as possible to be able to provide the best service you can. Find a healthy balance between the two, and you should be good to go.