Give your website visitors a convenient way to contact you directly through a custom online contact form. You can create the form from scratch with our form maker or use our customizable template to get started.
Once created, you can embed it on your website's contact page or share it on social media, making it easy for your audience to reach out with any questions they might have.
Why Use an Online Contact Form?
In a time when you can use the Internet to order virtually any product or service online through an automated process, the need for communicating with the vendor is all but eliminated. However, interpersonal communication is still important for many people. Many customers will appreciate the ability to reach out to you and ask whatever questions they have directly.
Encourage Customers to Contact You
By embedding an online contact form on your website, you will give them an easy way of reaching you. Sure, your website probably has your contact email address displayed, however, a well-designed form serves not only as a means to collect questions but also as an invitation for your customers to reach out.
Communicating with Your Customers has Benefits
Direct communication with your website visitors will help you build trust while giving you unique insight into your customers' questions and concerns. Further, you can also use it to collect feedback from visitors who are kind enough to share their opinion with you.
Don't rely solely on your email – create an engaging online contact form to resolve customer ambiguities and collect more information.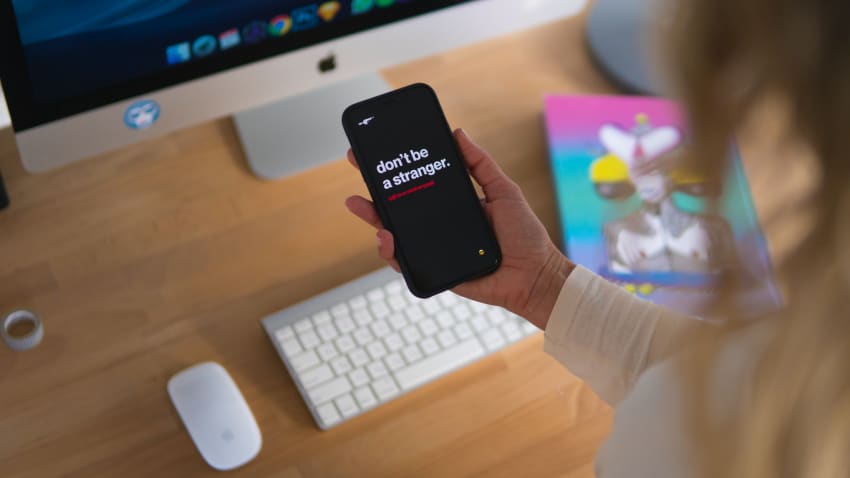 Creating Your Online Contact Form
An online contact form is pretty straightforward. It should include a field for the visitor's email address, name, and a field where they can submit their question or feedback.
Additionally, you can also include a question to help you sort user input based on their type. For example, questions, concerns, and feedback. However, you can add virtually any number of other fields if you believe they would be a good addition. Just make sure not to go overboard – contacting you should be a seamless and quick process.
Finally, make sure to design the form to match your business and brand voice. Customize it, include some nice visuals, and engage your respondents. Once you've finished creating it, you can embed it anywhere on your website and share it through social media. Let your visitors contact you wherever they are and on whatever device they are using, while also providing them with a smooth and interactive experience.