If you're organizing an event, running a non-profit, or even helping people get some work experience at your business, recruiting volunteers is a good idea. However, to attract and screen volunteers, you're going to need a volunteer application form.
Use our survey and form maker to create one from scratch or work from the template below. Once done, you can share it anywhere online!
Why Use a Volunteer Application Form?
The primary purpose of a volunteer application form is rather straightforward – it is the document that you use to attract and screen applicants who want to volunteer for your organization. Second, it records basic information about your volunteers, allowing you to classify and organize your recruits.
In simple terms, a volunteer application form will help you reach and connect with people willing to help your cause or organization.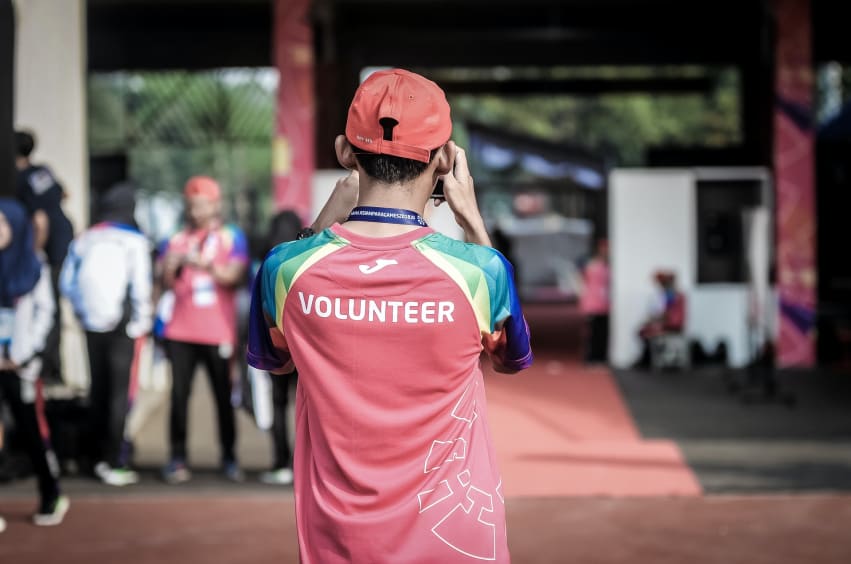 What to Include in Your Volunteer Application Form?
Use this form to gather all of the position-relevant information from the potential volunteer. What you ask and how you ask it will vary based on the skills, education, or background you need. But, regardless of your specific field and need, it is always good to have a clear understanding of the applicant's abilities and motivations.
Basic Information
Your volunteer application forms should always ask about basic personal information – primarily the respondent's name, address, and contact information. You can also ask about their emergency contact. If relevant, ask about their age and gender.
Areas of Interest
This section is only important if you are looking for volunteers in general and not aiming to fill a specific position. Asking about the applicant's areas of interest will help you assign them to the appropriate positions when they open. You can also include examples of available volunteer opportunities here.
If you're looking to fill a specific position, make sure you clearly describe the role as well as the knowledge and skills it requires so that the applicant understands what they are applying for.
Relevant Education, Skills & Experience
Your form should also include a section where you ask about the background and experience of your volunteers. It can all be a part of a single question or separated into multiple questions. If you need candidates with a certain skillset, specify the relevant areas you are interested in.
Availability
Because you are not recruiting paid employees, you usually can't expect your volunteers to adjust to your organization's work schedule. The volunteer application form should contain a section where the applicant specifies when they are available. This section should include specific days and timeframes.
Consider the Tone of Your Application Form
Finally, the tone of your volunteer application form should not be the same as that of an employment application form. This form should be friendly and inviting and not too formal or complicated. You want to acquire the information you need, but it should also be welcoming.
Avoid using industry jargon, unless the position you want to fill is industry-specific. You can ask your current volunteers what the tone of the form conveyed to them and adjust accordingly.
Check out our form templates library for this form and many more templates, examples, and ideas.