An online registration form is a very convenient way of gathering information about your guests and planning various events. Whether you are organizing a seminar, formal dinner, or conference, it can be a useful tool.
You can create your own unique form using this template and distribute it online effortlessly. For additional registration, templates check out our RSVP form template and our sign-up form template.
The Advantages of an Online Registration Form
There are several benefits to using an online registration form when planning an event.
Easy Distribution
You can send out online forms via email, embed them on your website, or share them through social media. This way, you can make sure it reaches your target audience wherever they are, while also raising awareness. Instead of sending generic invitations, use a well-designed, visually appealing form to easily reach out to your audience.
Easy Registration Process
An online form will provide your respondents with an easy way to register for your event, as well as all the basic information they need. At the same time, you'll be able to track how many attendants have registered and plan accordingly.
Better Than the Alternatives
An online registration form is the most efficient tool available to you in terms of reaching potential attendees. Why go through the hassle of contacting people via emails or phone calls when you can use a simple form and achieve more? Attract attendees and collect contact and other information you need, while also telling them everything they need to know. Make the registration process easy and enjoyable for both sides.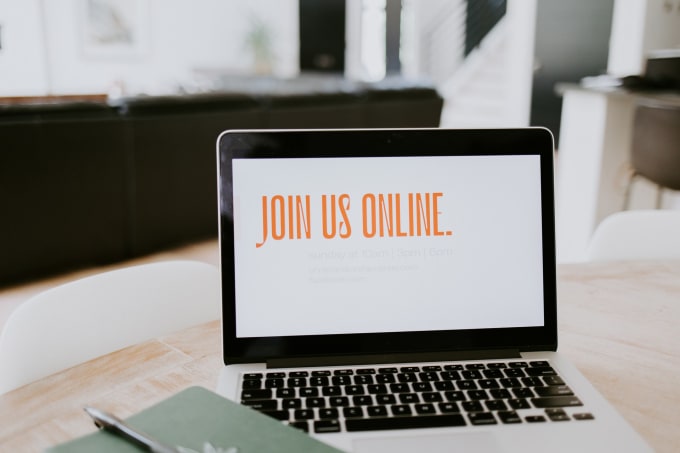 When to Use an Online Registration Form?
You can use an online registration form for virtually any type of happening, whether it takes place in physical or digital space. From webinar invitations to a formal event registration form, all the advantages of the online form apply.
What Fields to Include in Your Online Registration Form?
As mentioned, the fields you want to include in your form will largely depend on what kind of happening you are organizing. However, you should always consider your respondents when designing it.
Try to anticipate the questions or ambiguities they might have and provide all the answers in as few fields as possible. Stay concise. Don't go overboard with questions or the information that you include. Find a good balance of informativeness and visual appeal for the best results.
Finally, use this opportunity to collect email addresses from your attendees and make sure to follow up with a short survey to gather valuable feedback, as well as evaluate their general satisfaction with the event. An event feedback survey will provide you with an abundance of useful information and help you improve future events.